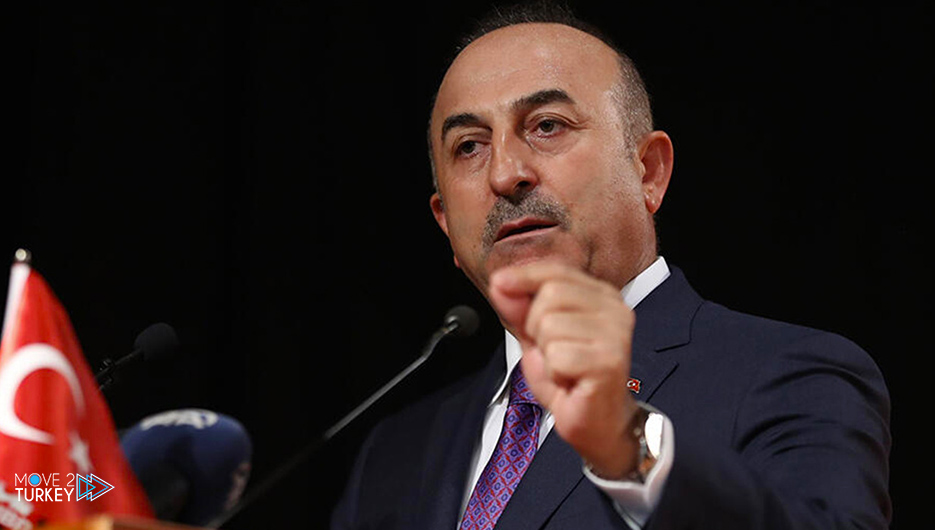 Turkish Foreign Minister Mevlüt Çavuşoğlu stressed that Greece continues to create problems and that it will bear the consequences of taking any adventure on behalf of others.
This came in a speech he delivered at an event in the capital, Ankara, on Monday, during which he discussed Greece's position against Turkey in the recent period.
"While we try to respect the rights of neighbors on both sides of the Aegean, the Greeks continue to create problems," he said.
He addressed Greece, saying: "If you take an adventure on behalf of others, you will face the consequences, as happened in the past, and this is a warning to our neighbor."
He added, "Therefore, everyone should be prudent, and we say to Greece in particular, do not be a pawn of others," calling on Greece not to continue its provocations because Turkey's hostility is dangerous.