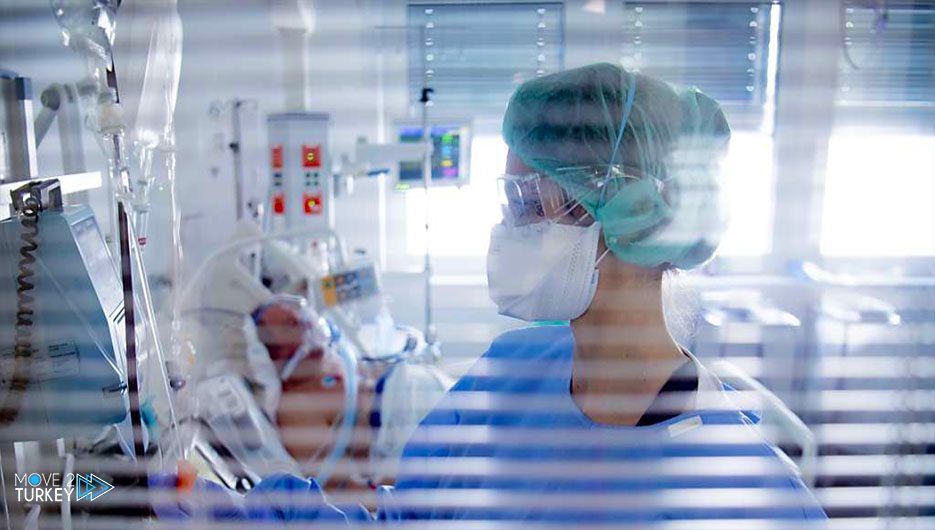 On Thursday, Turkey recorded 217 deaths from infection with the Coronavirus during the last twenty-four hours, according to data from the Ministry of Health.
According to the data published on the Ministry of Health website, 27,844 cases of the virus were also recorded, while the number of people recovering from Corona reached 21,267 people.
The number of vaccinations with anti-Corona vaccines throughout the country has risen to 106 million and 893 thousand and 726.
The Turkish Foundation for Medicines and Medical Devices approves 3 vaccines for emergency use, which are the Russian "Sputnik-V", the Chinese "Sinovac", and the German-American "Piontech-Pfizer".
On January 14, Turkey launched a vaccination campaign against Corona, starting with health workers and then the elderly, as part of a priority schedule for the segments that will be vaccinated.