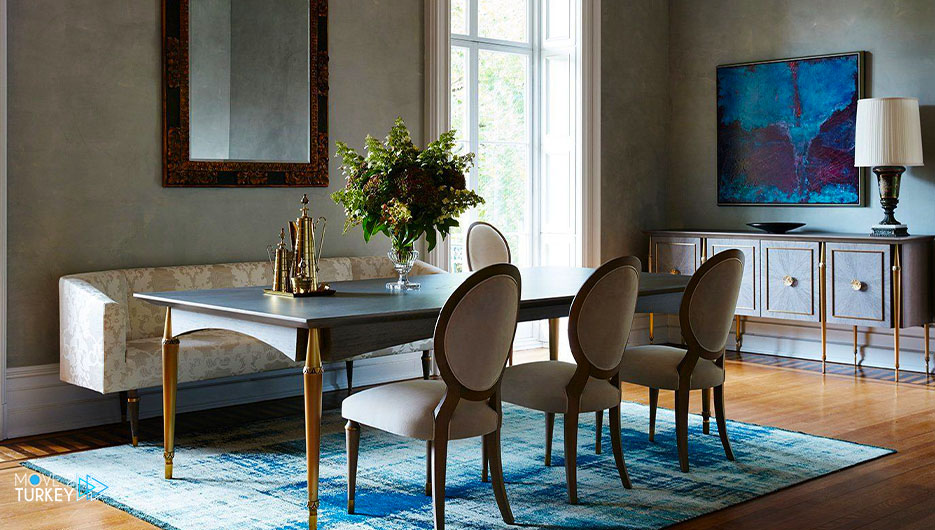 The value of Turkish exports in the furniture, paper and forest products sector amounted to 8.44 billion dollars during the past year 2022, thus recording the highest annual exports ever.
According to information from the data of the Turkish Exporters Council on Tuesday, the sector's exports recorded a growth of 20.8 percent during 2022 compared to 2021.
In terms of importing countries, Iraq topped the list with $1.04 billion, followed by Israel with $483.6 million, then Britain with $450.8 million.
Russia recorded the highest increase in the sector's exports among countries that imported products of more than $100 million, at a rate of 164.5 percent ($216.8 million), followed by Qatar 78.8 percent ($177.2 million), then Uzbekistan 61 percent ($117.2 million).
What drew attention was the increase in the rate of exports to the Kingdom of Saudi Arabia by 651.1 percent, to reach $40.9 million.
The head of the Furniture, Paper and Forest Products Exporters' Union in Istanbul, Erkan Ozkan, praised the sector's export figures during 2022.
He said their current goal is to exceed $10 billion in sector exports.