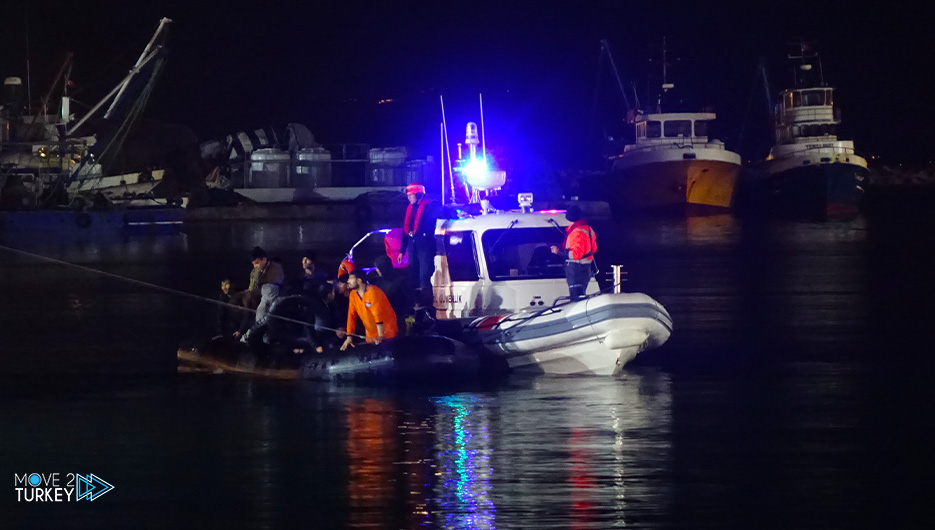 On Thursday, Turkish Coast Guard teams arrested 143 irregular migrants in the Çanakkale (Dardanelles) Strait in the west of the country.
The teams also spotted a boat carrying migrants off the coast of the Agabat region of the state.
The teams headed to the location of the boat, where they arrested 143 migrants and transported them to land.
The teams referred the migrants to the Aliens Repatriation Center in Ayvacik District.
And arrested 6 people on the boat suspected of smuggling migrants.