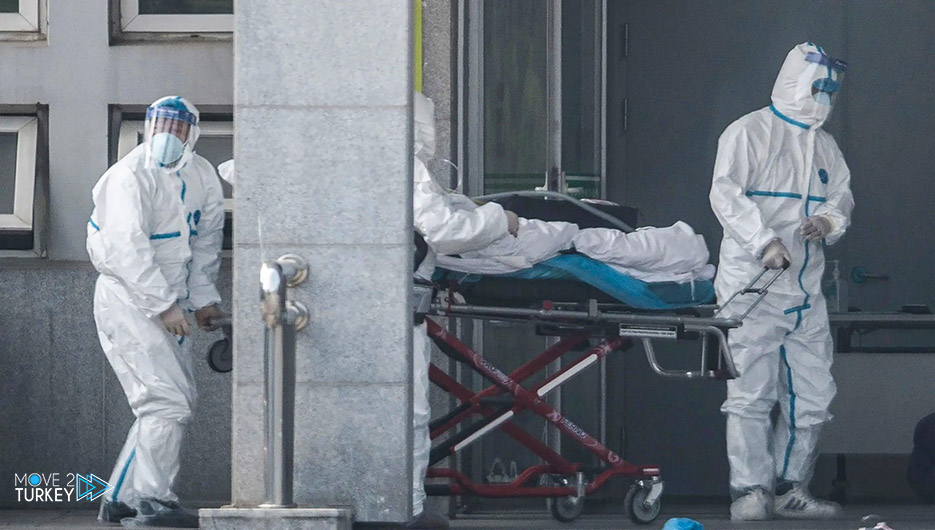 Turkey recorded 124 deaths from the Coronavirus during the past 24 hours.
The country witnessed the registration of 26,597 injuries, according to the data of the Ministry of Health on Tuesday, and 14,954 people recovered from Corona.
The data indicated that 1,462 thousand and 13 vaccination operations were performed, including the first, second, and third doses.
Thus, the total number of vaccinations against Corona throughout the country increased to 79 million and 14 thousand and 674 doses.
Commenting on the numbers, Health Minister Fahrettin Koca called on his country's citizens in a tweet on Twitter to adhere to the measures and urged them to receive the vaccine.