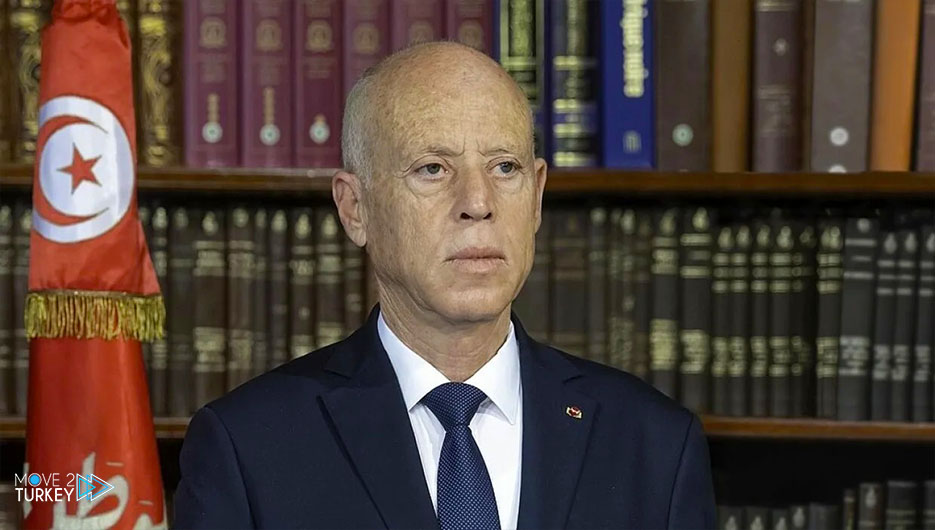 On Monday, Tunisian President Kais Saied issued presidential orders dismissing two new ministers from their posts, thus continuing the campaign of dismissals and dismissals that have been going on since July 25.
According to a presidential statement, the presidential orders dismissed the Minister of Economy and Investment Support Ali Al-Kaali from his duties and appointed Siham Al-Boughdiri as his successor.
The Minister of Communication Technologies and the Acting Minister of Agriculture, Fisheries, and Water Resources, Mohamed El-Fadil Karim, were also relieved of their duties, and Nizar Bennaji was assigned to run the Ministry of Communication Technologies.
Since July 25, a campaign of dismissals and exemptions has continued, affecting a number of ministers in the dismissed government of Hisham al-Mashishi.
In addition to prominent officials there, most notably the Minister of Defense Ibrahim Al-Bartajy, and the Acting Minister of Justice Hasna bin Suleiman.
A week ago, Saied decided to dismiss Al-Mashishi, and he would assume the executive power with the help of a government whose president would be appointed.
Also, freezing the powers of Parliament for a period of 30 days, lifting the immunity of deputies, and presiding over the Public Prosecution.
Saied says that his exceptional measures are based on Article 80 of the constitution, and aim to "save the Tunisian state" in light of popular protests against the political, economic, and health crises (Corona).
However, the majority of parties rejected these measures, and some considered them a "coup against the constitution", while others supported them and saw them as a "correction of course."