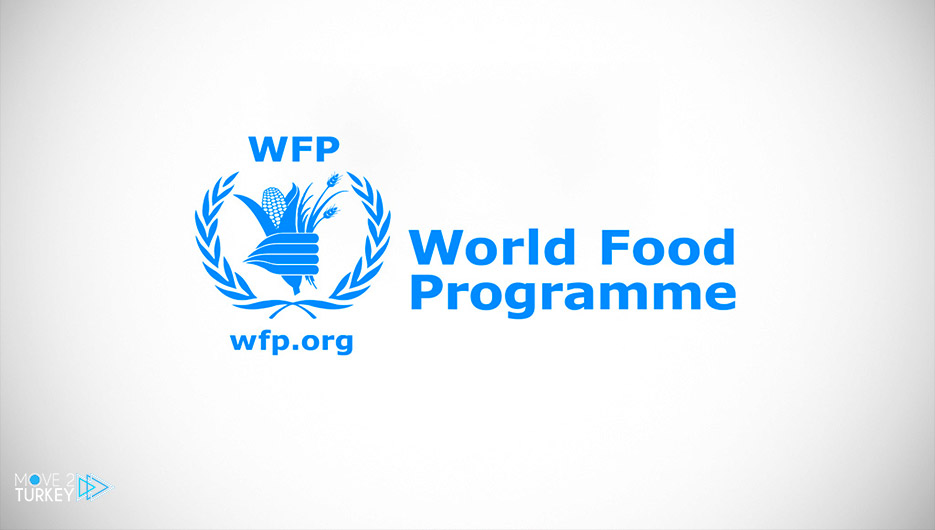 On Wednesday, the United Nations World Food Program expressed its aspiration to reach 800,000 Lebanese by the end of 2021.
This came in statements made by the Regional Director for the Middle East and North Africa, Central Asia, and Eastern Europe of the World Food Program Corinne Fletcher.
This was during her meeting with Lebanese Prime Minister Najib Mikati at the government headquarters in the center of the capital, Beirut, according to a statement issued by the Presidency of the Government.
"Fletcher," said, according to the Lebanese statement, that the program is fully prepared to work with the government of Prime Minister Najib Mikati to support those most in need of assistance.
She pointed out that "the program today doubles its assistance to the needy Lebanese people through the program of assistance to the poorest families."
The UN official added: "Through our other programs, we can reach by the end of the current year to help about 800,000 Lebanese, and this is very important."
She explained that she discussed with Mikati "the work of the food program that has been supporting Syrian refugees in Lebanon for years," whose number, according to UN statistics, is about one million refugees.
And in early September, the United Nations announced that 74 percent of the population of Lebanon will suffer from poverty in 2021.
Based on a study prepared by the United Nations Economic and Social Commission for Western Asia "ESCWA".
The World Bank estimates that Lebanon will need at best about 12 years to return to the levels of GDP recorded in 2017, and at worst 19 years.
For more than a year and a half, Lebanon has been suffering from a severe economic crisis that has caused a deterioration in the value of the local currency against the dollar, and a sharp decrease in foreign currency reserves with the Central Bank.