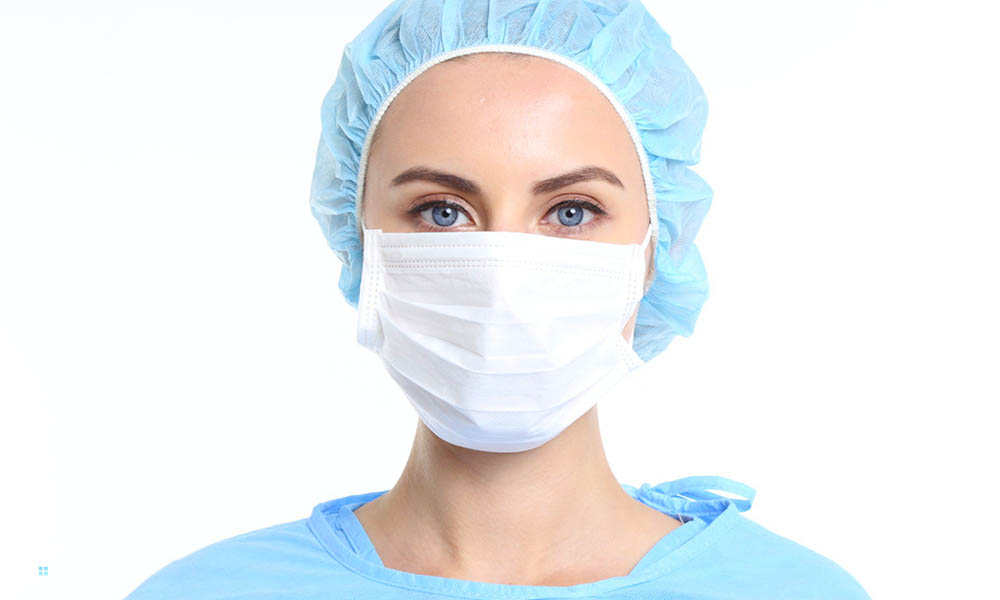 The Turkish Ministry of Trade has announced the cancellation of the added customs tax, which is imposed on disposable medical face masks.
In statements to her, Minister Ruhsar Pekcan said that in the context of preventive measures to limit the spread of the Coronavirus, the Turkish Ministry of Trade has abolished additional customs duties, which are equivalent to 20%, imposed on face masks that are used for one time.
She explained that the decision became effective after its publication in the Official newspaper this morning.
Prkcan added that they made customs arrangements with regard to masks, respirators, cologne and antiseptics, in addition to 13% for respirators such as ventilator and oxygen concentrator.
She pointed out that the customs tax, which is currently applied by 10% in importing bulk ethyl alcohol used as raw materials in the production of cologne and antiseptics, has been reset for the industrialists who produce cologne and antiseptics.