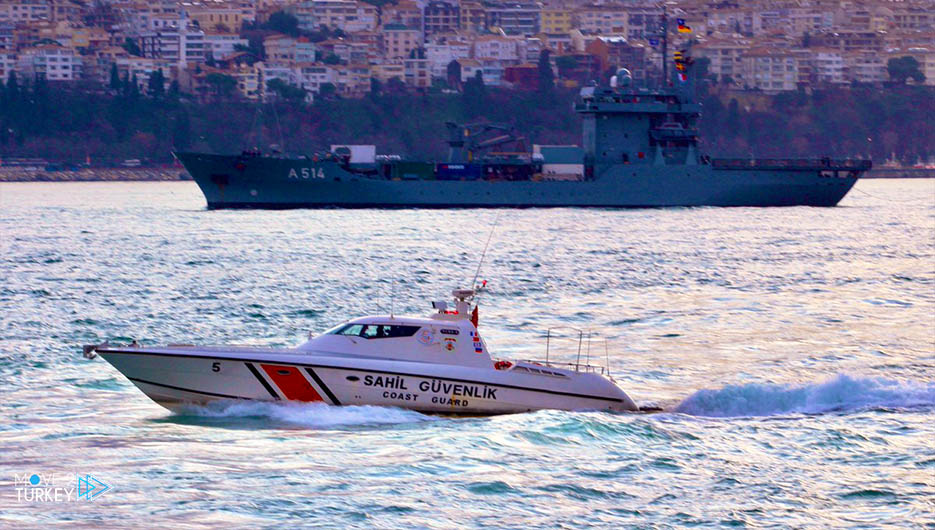 Coast Guard teams operating at 85 different points across the country have rescued 14,708 people as of November 2021.
The Coast Guard Command, which provides transportation of sick and life-threatening casualties by sea and air in cases of illness, accidents, and sudden injuries on islands and ships navigating within the Turkish search and rescue area, also carried out the transportation.
Including people who seek help due to the Coronavirus for health institutions.
The Coast Guard Command Teams deployed at 85 different points across the country carry out effective search and rescue missions with 4 Coast Guard corvettes.
In addition to 108 coast guard boats, 83 small boats, 14 helicopters, 3 aircraft, and 19 mobile radars.
The knowledge and experience of the Coast Guard command, as well as technological equipment and the use of naval, air, and land components, are also transferred.
This is done by military personnel working in coast guard organizations in foreign countries in the Coast Guard Education and Training Command.
The number of personnel trained by the leadership from 22 friendly and allied countries reached 2,047.