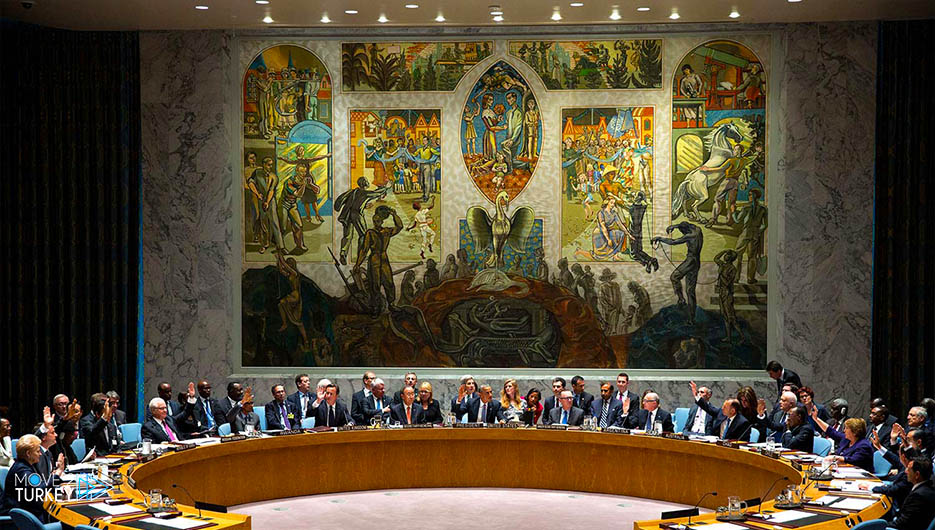 The United Nations Security Council and the United Nations General Assembly on Friday elected Australian judge Hilary Charlesworth to the International Court of Justice and the principal judicial organ of the United Nations.
The elections were held simultaneously in the halls of the Security Council and the General Assembly at the permanent headquarters of the International Organization in New York.
The Australian judge will replace her compatriot, "James Crawford", who passed away last May.
He has been a member of the court since 2014 and will serve a nine-year term (the term of office of any court judge).
Hillary Charlesworth won a large majority of the vote, becoming the fifth female judge of the International Court of Justice.
She is known as a prominent researcher in international law, according to what was announced after the end of the elections.
Charlesworth competed with a sole Greek competitor, "Lions Alexander Cylons."
The Court consists of 15 judges who are elected by an absolute majority in each of the General Assembly (97 votes) and the Security Council (8 votes).
According to the Court's statute, its judges must be selected through coordinated procedures of both the Security Council and the General Assembly.
Judges are selected on the basis of their qualifications rather than their nationality, but no two judges may be from the same country.
The International Court of Justice was established in 1945 and is based in The Hague, Netherlands, and it works to settle legal disputes between countries.
It also provides advisory opinions on legal issues referred to it by other bodies accredited to the United Nations.