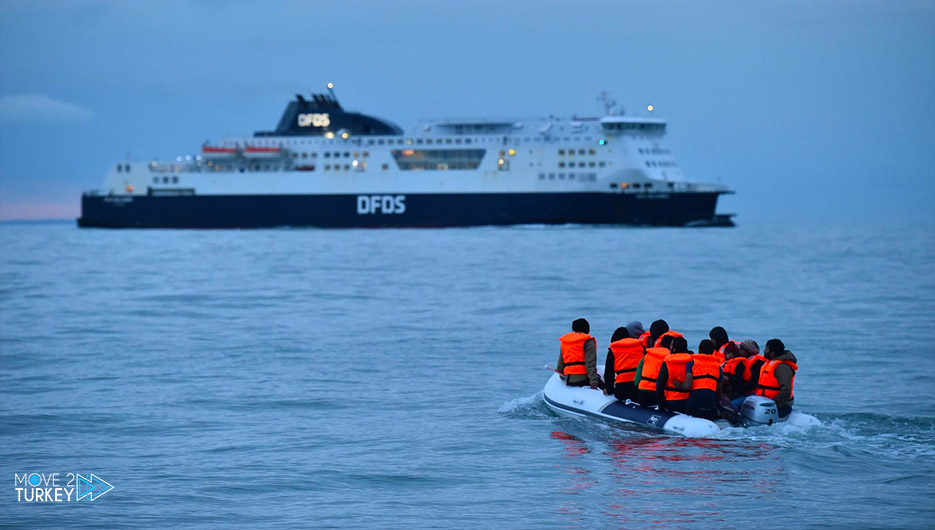 Turkish coast guard teams rescued 7 irregular migrants, and their boat sank off the coast of Mugla state in the west of the country.
The Coast Guard Command said in a statement on Saturday that a boat carrying a group of migrants sank Friday evening off the coast of Bodrum district.
It explained that her teams went to the site after receiving a report about the accident.
He added that the teams rescued 7 migrants, while the search for 3 missing persons continues.