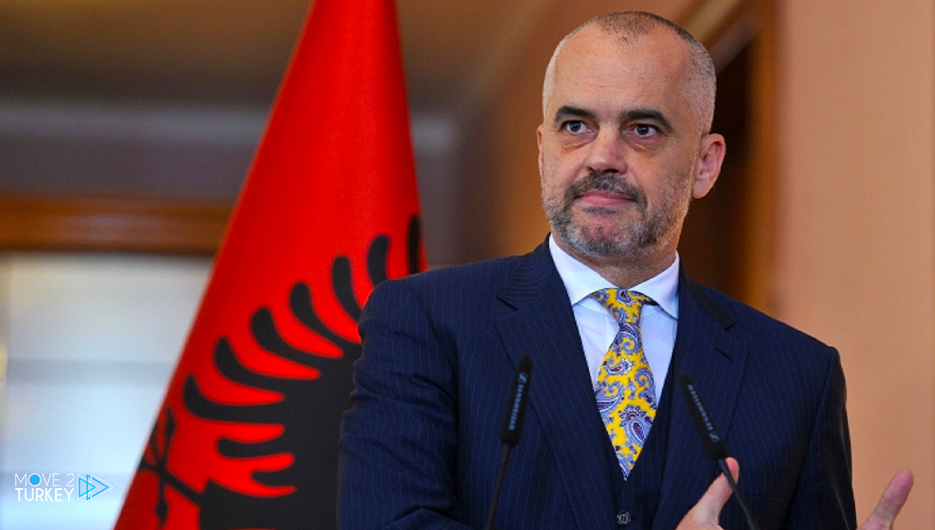 Albanian Prime Minister Edi Rama congratulated Turkish President Recep Tayyip Erdogan and UN Secretary-General Antonio Guterres for their efforts to extend the grain agreement.
This came in his tweet on his Twitter account, Thursday.
"Albania welcomes the renewal of the Black Sea Grain Initiative. This important food supply line remains vital to the world," said Rama.
He added, "I congratulate Turkey, President Recep Tayyip Erdogan, and UN Secretary-General Antonio Guterres for their continued strong determination… Diplomacy is always the best way to find solutions."
Earlier Thursday, President Erdogan announced the extension of the grain corridor agreement through the Black Sea for 120 days, starting from November 19.
On July 22, Turkey, the United Nations, Russia and Ukraine signed an agreement in Istanbul to resume grain exports from three Ukrainian ports on the Black Sea, which were suspended in February of this year due to the Russian-Ukrainian war.