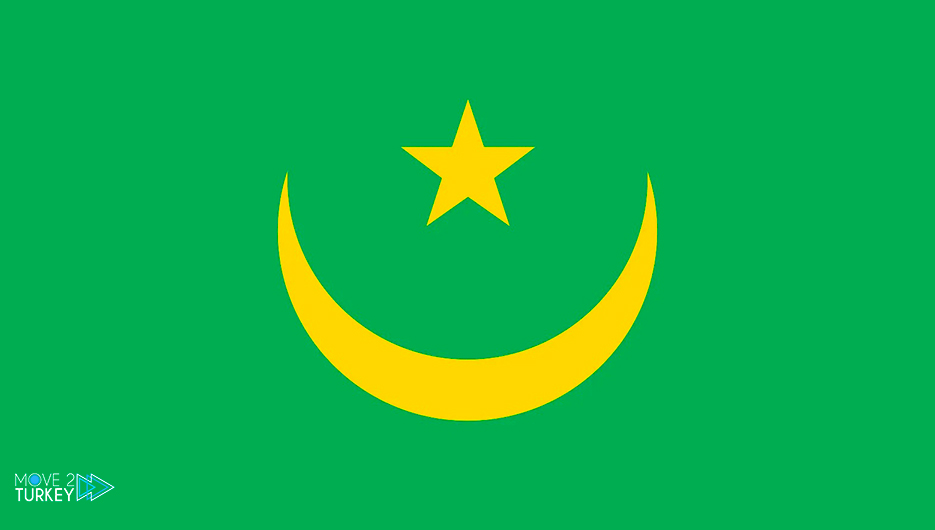 The Turkish Ambassador to Nouakchott, Akif Minawsha, discussed Thursday with the President of the National Union of Mauritanian Employers, Zine El Abidine Ould Cheikh Ahmed, ways to develop cooperation in the private sector between the two countries.
During the meeting, which took place in the capital, Nouakchott, according to the official Mauritanian News Agency, Ould Cheikh Ahmed reviewed the efforts made by the federation in the areas of economic and social development.
The two sides discussed ways to consolidate trade and economic cooperation and boost investment fields between the private sectors in Mauritania and Turkey.
The Turkish ambassador stressed "the importance of diversifying and expanding the circle of trade exchange and establishing constructive partnerships between actors in the private sectors of the two countries," according to the agency.
The two sides also stressed "the need to increase the volume of trade exchange between the two countries."
Trade relations between the two countries have witnessed remarkable development in recent years, as the volume of trade exchange between them increased from $22 million in 2008 to $115 million in 2015, reaching $686 million in 2021, according to official data.