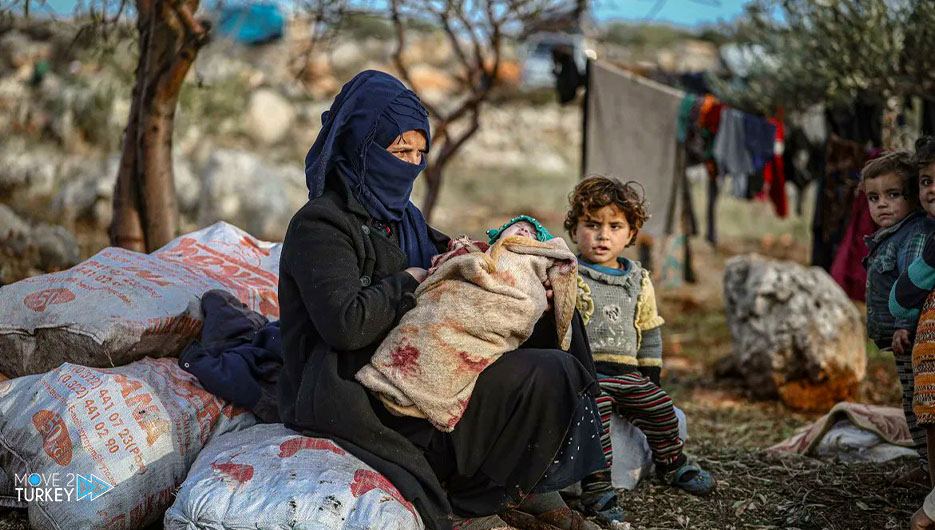 The family of the Turkish football player Ahmet Çalek, who died in a traffic accident, provided 750 food parcels to the needy in the camps for the displaced in the countryside of Idlib, Syria.
The parcels that the Turkish IHH has guaranteed to deliver to those in need include basic food products such as legumes and oil.
In a statement, the media official for the activities of the authority in Syria, Salim Toson, explained that they distributed the aid provided by the player's family.
He stressed that this aid is an important support for civilians who have become displaced within their country under the harsh winter conditions, expressing, on behalf of the oppressed, his thanks to the Chalek family.
Ahmed Çalek, born in 1994, used to play for Konyaspor and Galatasaray before him, in addition to the Turkish national team.
Before he died in a traffic accident on January 11th.