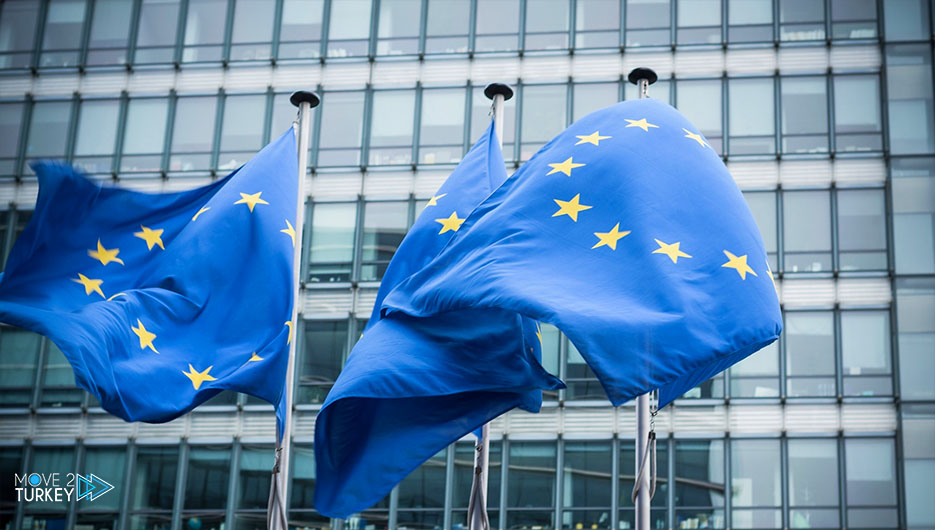 The European Union (EU) will review travel rules due to the increase in coronavirus cases.
The European Union is preparing to coordinate the various measures taken by member states due to the increase in coronavirus cases and to review travel-related rules.
At the General Assembly of the European Parliament held in Strasbourg, the increase in coronavirus cases in the European Union and the measures that member states have tightened differently were discussed.
"We need to prevent division over this issue," said Stella Kyriakides, the EU commission member responsible for health.
Noting that the implementation of the "coronavirus digital certificate" is an element that unites all member states, Kyriakidis said that this week the Commission will make adjustments to the current travel rules in the European Union in line with the new situation of the epidemic.
The EU Commission is expected to present its proposals to representatives of EU member states regarding non-essential travel between the EU and other countries on November 24.
It is expected that the travel ban will not be among the recommendations, but the closure decisions in some countries and the course of the epidemic will affect travel.