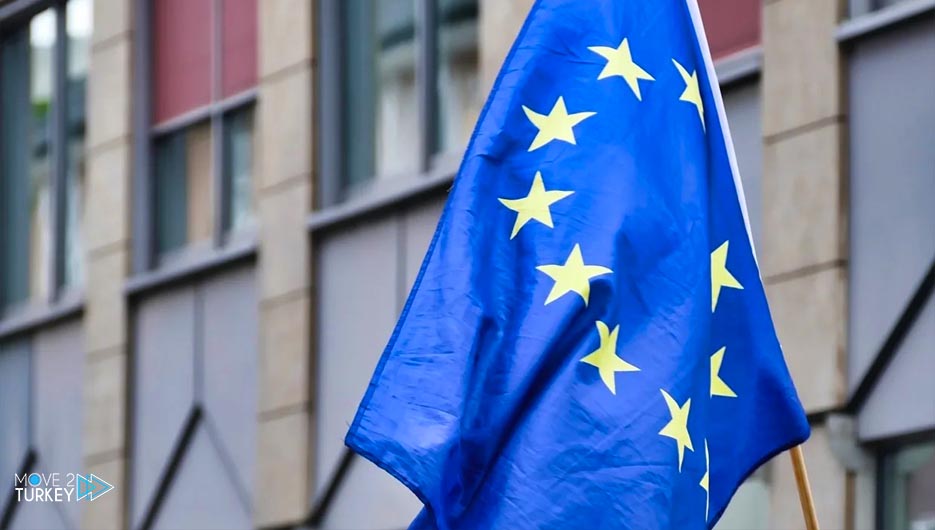 On Thursday, the European Union called on the authority in Sudan to immediately release all detainees, expressing its concern over the continued imposition of house arrest on Prime Minister Abdalla Hamdok.
This came in a statement by the High Representative for Foreign Affairs and Security Policy Josep Borrell, two days before mass demonstrations called by the Sudanese Professionals Association (the leader of the protest movement in the country).
The statement called for "the immediate release of all detainees since last October 25. The European Union is following with great concern Prime Minister Abdalla Hamdok's continued house arrest."
He added, "The prime minister must be able to perform his full legitimate role. He must be free to move and meet without conditions or restrictions."
The statement urged the authority in Sudan to "facilitate the meeting of representatives of the international community with the Prime Minister (Abdullah Hamdok), lift his house arrest and restore his complete freedom."
It said that "the physical safety of these detainees and respect for their human rights is the full responsibility of the military force (of the authority), and that it will be held accountable."
It stressed the need for "the security forces to exercise restraint and respect the right to peaceful demonstration, with the expectation of new peaceful demonstrations announced in the coming days."
In the statement, the Sudanese Professionals Association called for mass demonstrations to take place next Saturday to demand civilian rule and to reject the army's actions.
And since last October 25, Sudan has been experiencing a severe crisis, as army chief, Abdel Fattah Al-Burhan declared a state of emergency in the country, dissolved the (former) Sovereignty Councils, and transitional ministers, and dismissed the governors.
In addition to the arrest of party leaders, ministers, and officials, in exchange for ongoing protests that reject these measures as a "military coup".
In return for accusing him of carrying out a "military coup", Al-Burhan says that the army is committed to completing the democratic transition process, and that it took measures last October 25 to protect the country from a "real danger", accusing political forces of "inciting chaos."