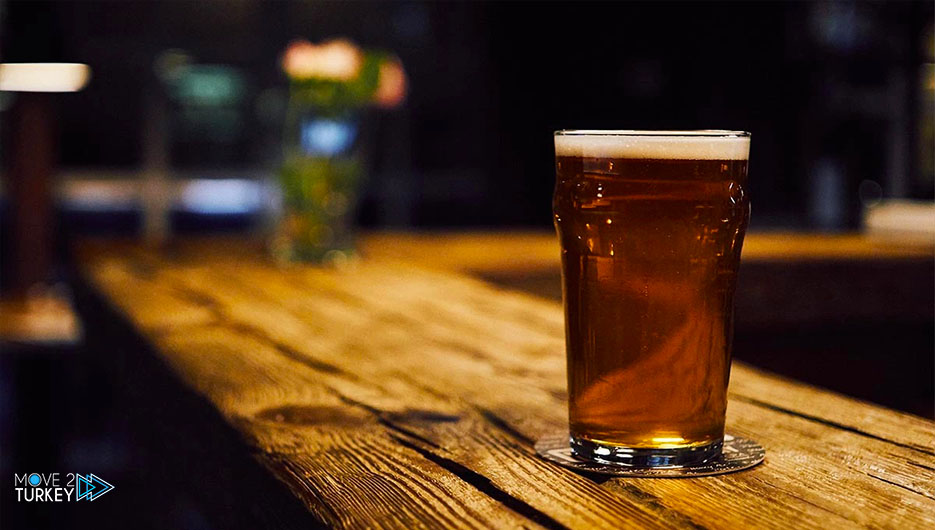 The number of people who lost their lives due to poisoning in Çorlu district of Tekirdag has risen to 5, and 14 patients are still being treated, 6 of whom are intubated.
Ikhlague Husam, a Pakistani national, was found lying unconscious next to a grocery store on Cicek 4th Street in the Hıdırağa neighborhood on Thursday night in Çorlu.
A fake drink took life in Tekirdag, and police and medical teams were dispatched to the area upon notification.
Hossam, who was transferred to Chorlu Governmental Hospital after the first intervention by health officials, lost his life, and the examination revealed that Hossam had been poisoned with a fake alcohol drink.
The number of those who came to the hospital increased to 19
As of Thursday night, the number of those hospitalized with fake alcohol poisoning had risen to 19.
The fake alcohol operation took place at 11 addresses in Tekirdag, and today Emin Kırkali who was treated in the intensive care unit yesterday, Mehmet Pamukcu, Sadeq Akin Osal and Altuğ Oktay died today.
Deaths increased to 5
While the number of people who died from counterfeit alcohol in Tekirdag has risen to 5, 14 people continue to be treated, 6 of whom were intubated at Çorlu State Hospital.
Hüseyin Coşkun and Suleiman Malkuç, who run a buffet in the area, who police completed their counterfeit drinks procedures yesterday.
They were arrested by the court to which they were brought, the other suspects are in custody, and the police are continuing inquiries and investigations.