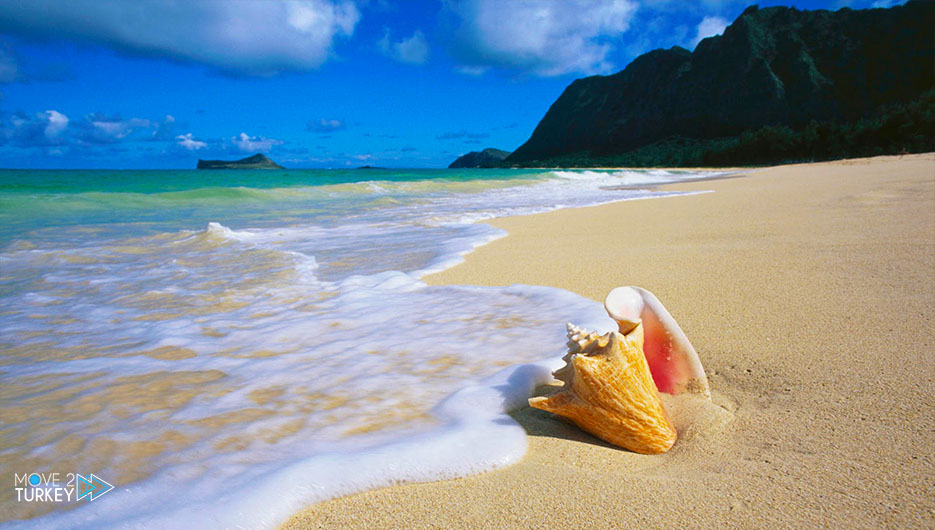 After the clean-up work was carried out in Istanbul, the seafoam that fell in Kadibustan and Korbagalıdir beach under the influence of the wind became effective in Maltepe and Kartal coasts.
Within the scope of the "gum cleaning mobilization" launched by the Ministry of Environment and Urbanization within the framework of the Marmara Sea Action Plan, business in Istanbul continues 24/7.
In this context, it was observed that the density of seafoam decreased in Cadebustan Beach and Korbagalidere with the influence of studies and winds.
It was observed that seafoam was active in some areas on the coasts of Maltepe and Kartal.
Cleaning work continues
The teams reported that the gum may build up on the beach due to the current and wind, so the work continues uninterrupted.
While the boats, sea sweepers, and boats of the institutions licensed by the Ministry of Environment and Urbanization continue at sea.
Istanbul Metropolitan Municipality boats continue to clean the bottom near the beaches.