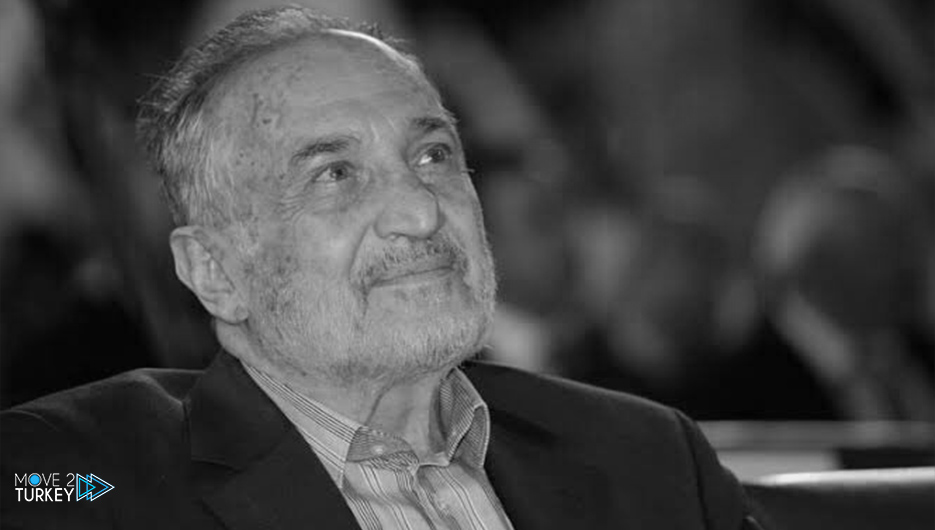 Oğuzhan Asiltürk, the Chairman of the Advisory Board of Saadet Party Party, who was treated for the Coronavirus in Ankara for a while, died at the age of 86
A funeral service was held for Oğuzhan Asiltürk, who passed away of a heart attack, at the Hacı Bayramveli Mosque in Ankara.
President Recep Tayyip Erdogan, who attended the funeral, shared his feelings and said:
"Now we are doing our last duty as we bid farewell to our esteemed older brother Oğuzhan Asilturk who is in Musala.
We have been together for many years with our valuable older brother Oğuzhan, whom we have met since our youth, and we offer our condolences to his entire family and the entire community."
Asiltürk's body, which was taken from the chapel stone with prayers on the shoulders, was transferred to the eyelid to be transported to Cebeci Asri cemetery.