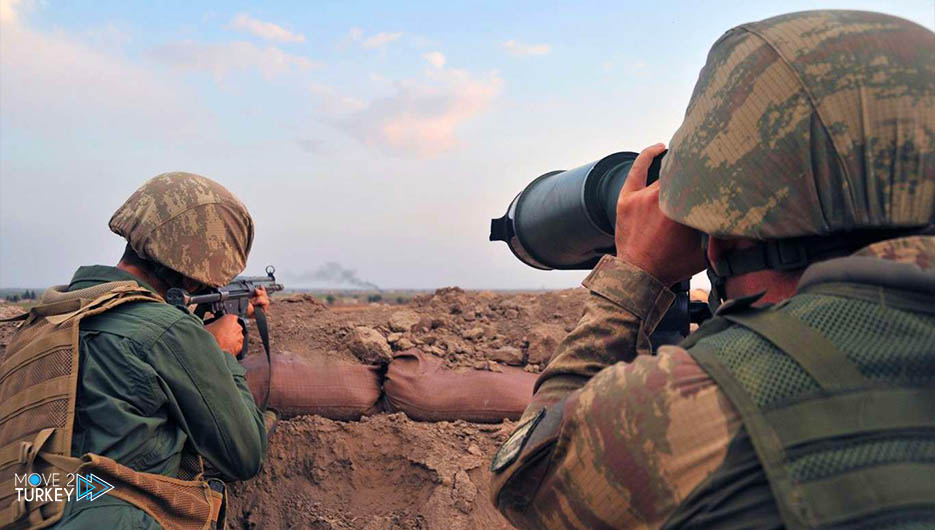 On Saturday, the Turkish Ministry of Defense announced the neutralization of 3 PKK terrorists in northern Iraq.
The ministry said in a statement that as a result of coordination between the Turkish army and intelligence, 3 terrorists of the "PKK organization" were neutralized by an air operation after locating them in the Gara region in northern Iraq.
The security forces and the Turkish army have been targeting the terrorist organization's sites and pursuing its elements inside the country and northern Iraq.
This comes in response to terrorist attacks carried out by the separatist organization inside Turkey from time to time, targeting civilians, security personnel, and the army.