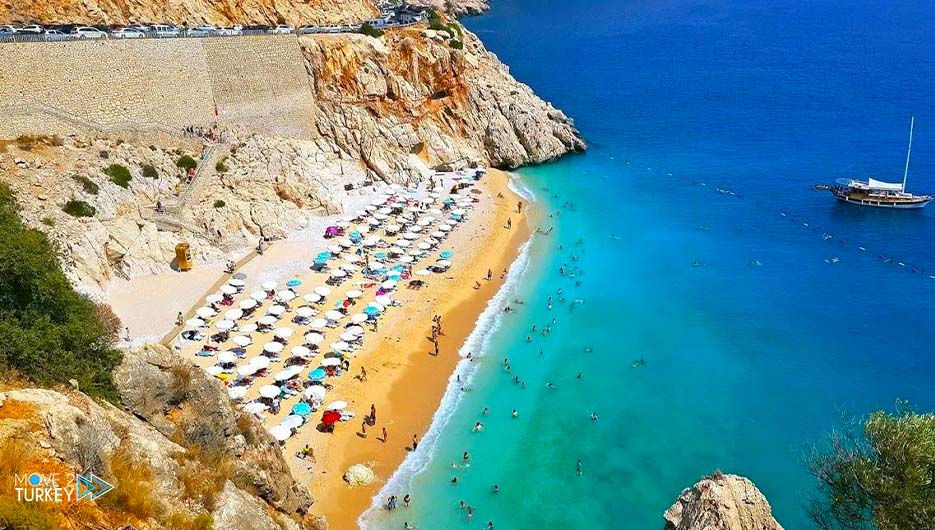 Over the weekend, the Turkish coasts of Antalya were flooded with visitors looking for refuge from the hot weather and high humidity.
The beaches of KonyaAlti, Lara and Sarari Su witnessed a large demand from vacationers, while others preferred to spend their vacation in parks.
The temperature in Antalya reached 30 degrees and the humidity was 71 percent.