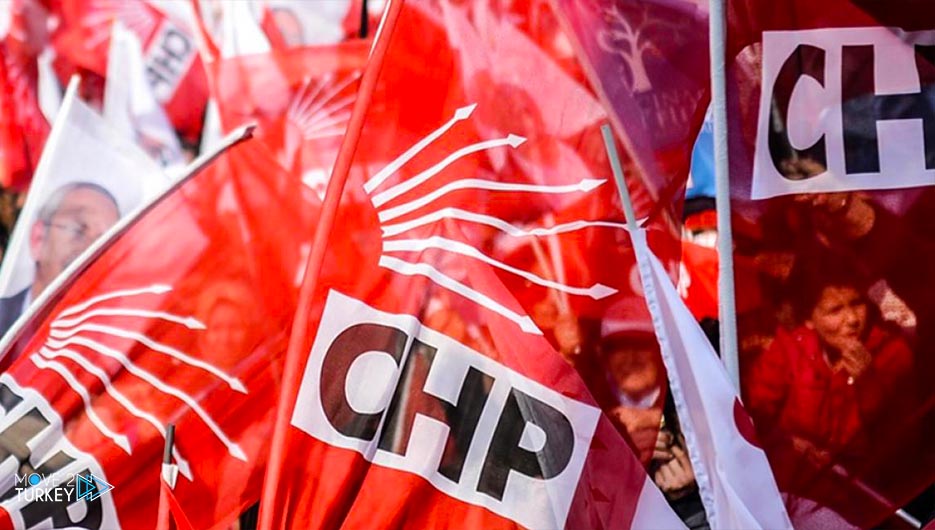 The CHP completed its work on the election law and threshold and submitted the proposal to Parliament.
According to the public's expectations, the CHP will review its proposal.
Turkey's Grand National Assembly is preparing to change the election law, and in this context, the work is given its final form at headquarters.
President Recep Tayyip Erdogan said they are considering putting the work on the parliament's agenda as the new legislative year opens.
The AKP has also reached an agreement with the MHP, but the opposition's support will also be required, and when parliament begins, inter-party talks will be held.
The CHP administration also decided to hold a threshold ballot before the issue came to the fore.
People's expectations will be listened to, and the CHP proposal will be reviewed in line with the demands.
The CHP administration issued instructions to work for the security of the elections.
Kılıçdaroğlu also appointed Vice Presidents Oğuz Kan Salci and Onursal Adeguzel to oversee the ballot box security work.
The district chiefs were asked to decide which names would be assigned to the security of the ballot boxes.