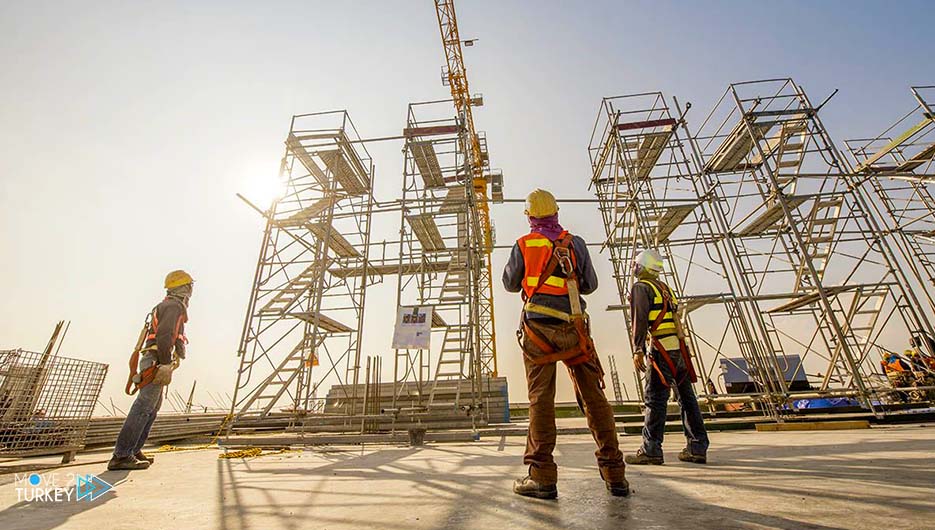 Turkey has become one of the most affordable places that foreigners can buy a home in, due to its geographical location and natural beauty, and when foreigners face high prices to buy a house in St. Morris, Spain, Greece or elsewhere, they head to the famous cities of Turkey, in addition to buying real estate in these areas and to enjoy the beauty of cities and the Mediterranean climate.
Of course, in most cases, you can also obtain the turkish citizenship by buying a property in Turkey. Residential projects, residences and large complexes with five-star hotel facilities are also being built in a very competitive environment to win the hearts of foreigners, and each of them tries to surpass others with its superior features, but all It depends on the skill, the taste and who has a taste in construction and architecture.

Why is it important to buy and sell real estate from construction companies in Turkey?
The construction sector in Turkey is one of the most active economic sectors, as it provides job opportunities for the workforce and gives other sectors related to this field the opportunity to produce, to the point that the increasing success of the construction sector and leading construction companies in Turkey has spread not only at the local level but also at the regional level and global, so some of the best construction companies in Turkey were recorded and documented in this article, and here we mention the names of some companies with good reputation :
---
Here in Move 2 Turkey, we guarantee you the best property deals straight from the Construction Companies with no BROKERS
---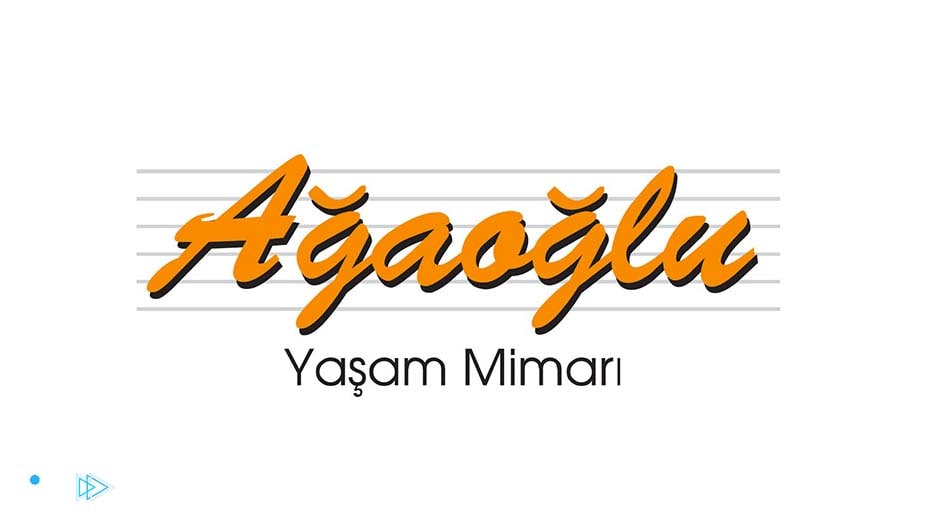 Through cooperation and capital exchange with Akunds, which works in the construction sector, Mr.Oglu and his Group started operating in 1981 and until this day they are working in the construction fields, real estate, tourism and energy industry, and they have continued their work continuously.
The main work of this group is in the field of construction, where more than 30 thousand apartments have been built and operated so far, and 16 projects have been implemented by a staff made up of people with high experience and postgraduate education, making it one of the largest companies, and distinguished by its distinguished work in the field of construction, it should be noted that this group has been working in the tourism field since 1988, in addition to its work in the field of energy, and it explains its projects to tourists directly.
Some of Ağaoğlu Group projects :
Ağaoğlu 1453 project in Istanbul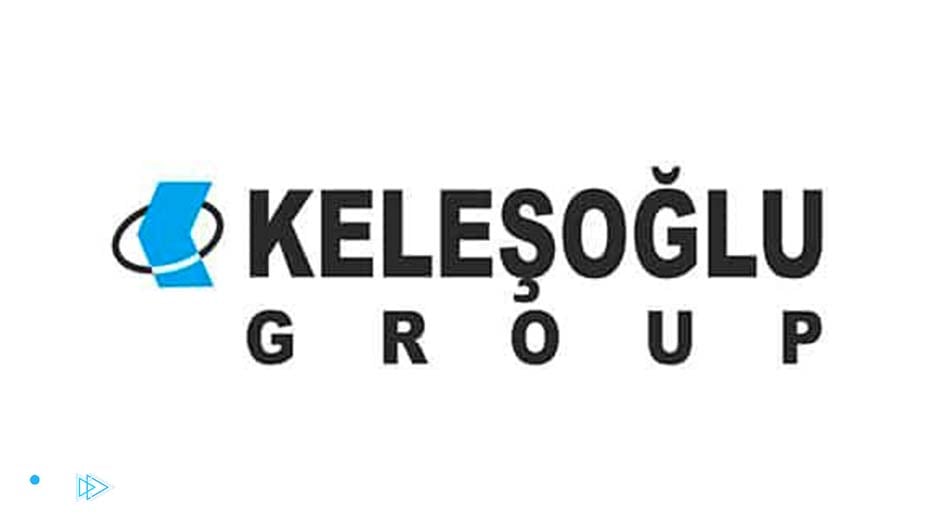 Keleşoğlu is well-known as one of the leading construction companies in Turkey with more than 35 years of experience, and it has won international awards for building many luxury residential projects, office buildings and shopping centers, and the company's projects are characterized by features such as providing more than expected services to the investor, high quality of life and various architectural designs that maintain the beauty and cleanliness of the environment.
The company is considered as one of the most important and oldest construction companies in Turkey, which has been established in Ankara since 1974 and has developed a lot of quality over 42 years and has developed and built many real estate projects and their activities, expanding from Ankara to Istanbul in 1986.
Some of Keleşoğlu projects in Istanbul:
Ginza Residence in Buyukçekmece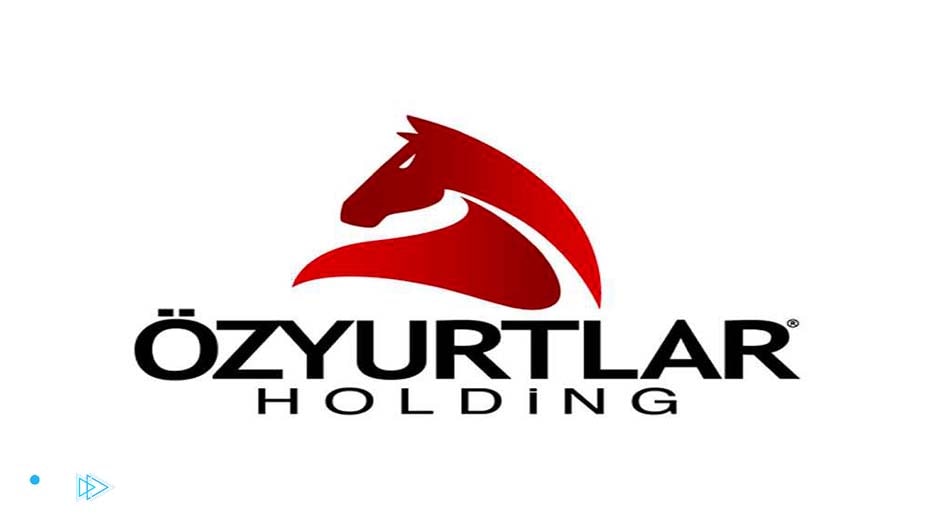 In 1990, Özyurtlar Companies Group was established in a major store selling building materials in Istanbul, a company that entered the business world to sell building materials and more than 25 years of personal growth and development, it continued until the dream of 40,000 people to have a desirable home was realized, building 15,000 units in an area of ​​150,000 square meters is on his agenda, and all this was thanks to the hardworking builders and employees who worked during these 25 years business flourished and helped in achieving the company's goals.
Özyurtlar construction company seeks to be effective in the field of the Turkish economy, and this goal is achieved by establishing a high-performance organizational structure with workers and employees who strive to achieve customer satisfaction at higher levels and maintain the quality of their services by combining both excellence and reconstruction, continuing, and still being achieved until now.
Some of the company's projects:
Ncadde Agora
1st Coastal City
Nlogo Esenyurt
BEMA was established by two civil engineers in 1987 to provide services to individuals based on their experience gained over the years, nowadays, BEMA continues to provide its services in all areas related to construction work, including building factories, industrial complexes and shopping centers and building villas, the company started its business in Trabzon in 1960 and in 1973 it continued to work in the production of building and construction materials in Istanbul.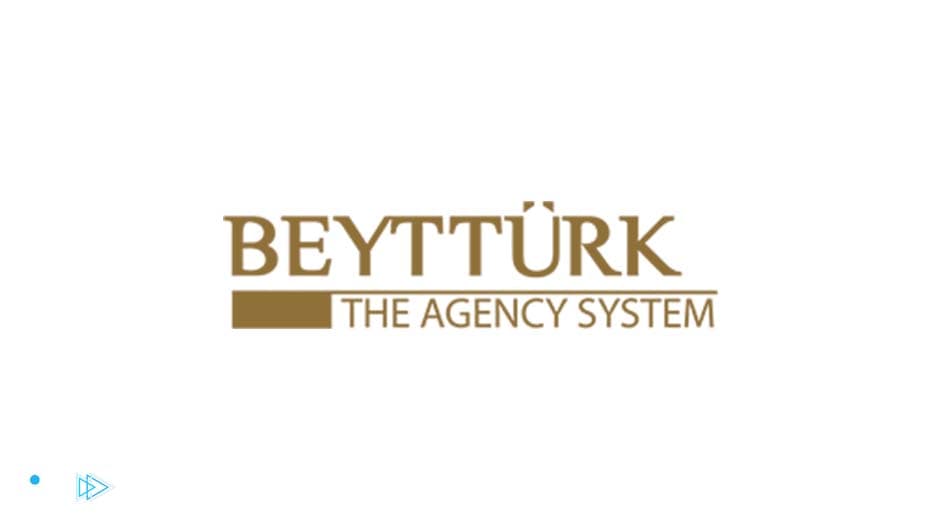 According to the registered documents, Beytturk was established in 1980, according to the incorporation document, and this company operates in the real estate field and is considered as one of the leading companies in the construction sector due to its national and international experiences, Beytturk aims to participate in projects that aim to develop the country and add value to the Turkish economy.
Some Beytturk Insaat Projects:
BEYTEPE in Yalova on the way to Istanbul
DREAMLAND IN THERMAL
MIA THERMAL in Yalova
BEYTURK ORMAN in Yalova
BEYTEPE PLUS in Yalova Road İstanbul, Bursa
Lake 360 ​​inn Bursa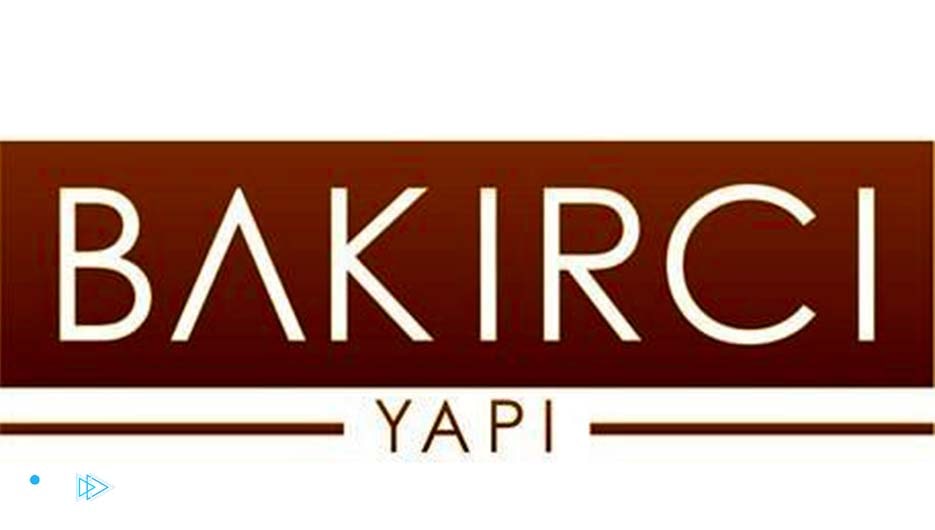 This company took the first step in the field of building and construction in 1981 and then it has been developed rapidly, providing 35 years of high-quality projects in the form of pre-sales and after-sales service to customers, depending on all these factors, the principle of customer satisfaction is the condition that the company has gained the trust of thousands of families and is well reputed.
Some of the company's projects:
Alibey Konaklari in Ali Bey Istanbul
Serenity Halkali in Istanbul, Halkali
Serenity Plus in Halkali, Istanbul
Serenity Cadde in Halkali, Istanbul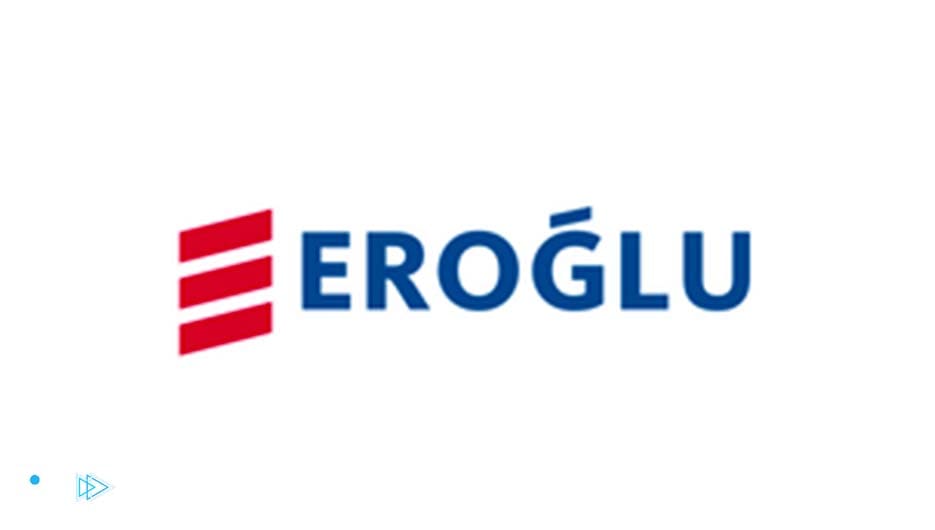 Based on more than 30 years of commercial experience, from textiles to real estate development, Eroğlu has been active in its work to the extent that the company is working on establishing residential complexes, shopping centers and commercial offices, and so far the company has developed projects in Beylikduzu, Merter, Florya, Seyrantepe, Tekirdag, Antalya, and Bursa, to some extent, the total area of ​​projects that have been built in 2017 has reached nearly 1 million square meters.
Some of the company's projects:
SKYLAND in Seyrantepe
PLATFORM MERTER
FLORYA OFIS Park, Florya
Ak Proje Group has more than 25 years of experience in the field of creating and selling real estate in Turkey and has a leading position in the Turkish trade letters industry, the company includes about 2000 employees, 14 towers, 200,000 industrial machines and many construction equipment that enables this group in the construction field to do over 80% of their construction work without outsourcing.
Some of the company's projects in Istanbul:
Akros İstanbul in Esenyurt
Deniz Istanbul sedef konaklari in Beylikduzu
Emlak konut florya evleri in Florya
Başakşehir Avrasya Konutları in Basaksehir