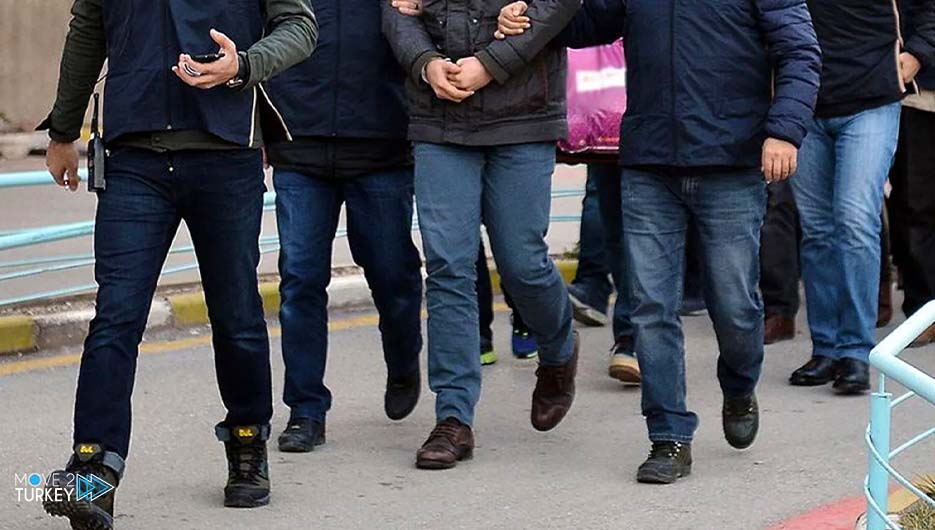 Turkish Interior Minister Ali Yerlikaya announced the arrest of 50 people who organized migrant smuggling operations in simultaneous operations in three states.
The minister said on Twitter Thursday that the Anti-Smuggling Department of Migrants in Istanbul and the Border Guard branches carried out simultaneous operations against the organizers of smuggling migrants.
He pointed out that security operations were organized in the western states of Istanbul, Edirne and Tekirdag.
The simultaneous operations resulted in the arrest of 50 people who organized the smuggling of migrants.