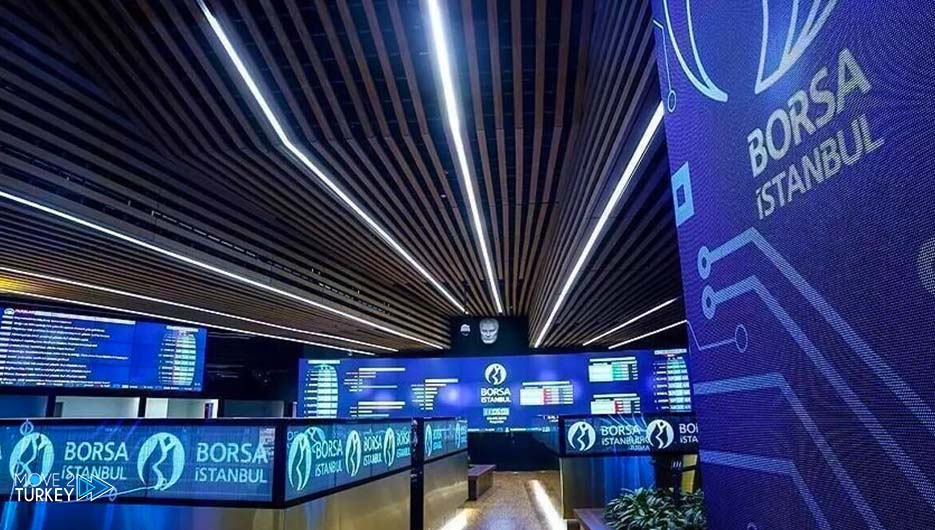 The Istanbul Stock Exchange index closed Thursday at a record high of 6,856.11 points, up 1.66 percent.
The index rose by 112.25 points compared to the previous close, and the total volume of transactions amounted to 145 billion pounds (about $5.37 billion).
The banking sector index increased by 4.07 percent, while the holding companies index increased by 1.70 percent.
The finance sector index was the most profitable by 9.54 percent, while the mining sector was the lowest by 0.87 percent.​​​​​​​