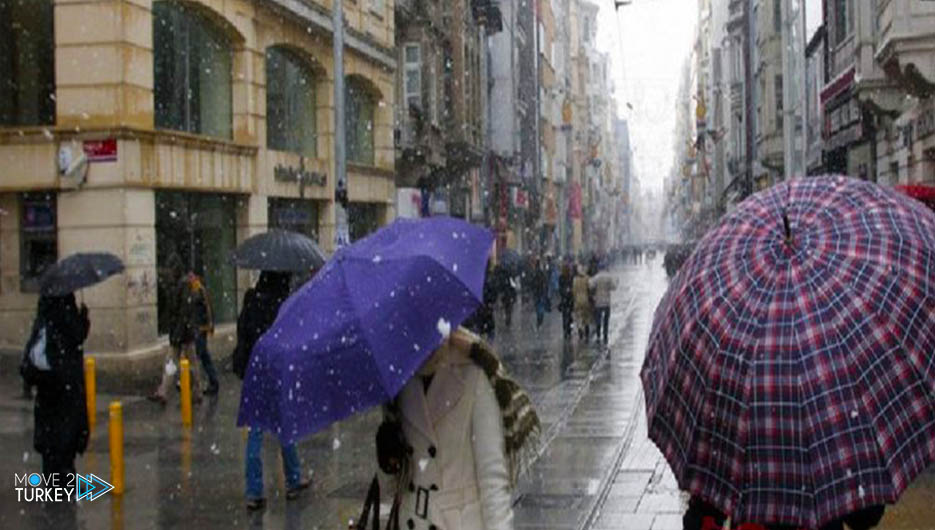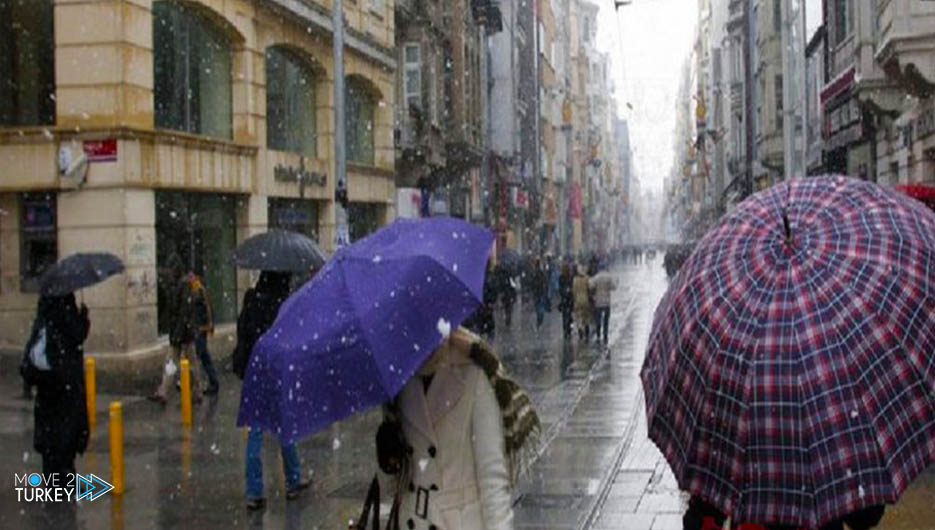 The rains that we will see in the northwestern parts of the country today will be effective in all places except for the southeastern Anatolia region as of tomorrow.
According to the latest assessments by the General Directorate of Meteorology, today the northern, interior and western parts of the country are very fragmented and cloudy.
In addition to the coasts of Marmara, the Aegean Sea, the Western Black Sea and the surrounding areas in Isparta, Burdur and Eskisehir.
Also, Polo and Karabük, its weather will be accompanied by thunderstorms and occasional thunderstorms, and clouds are expected to be low and open.
3 General weather information
Rainfall on Sunday will be applicable in all regions except for the southeastern part of the country.
Rain is not expected on Monday in the coastal areas of the Aegean Sea and West Marmara.
Rain will continue to rain in all the remaining places, and rain will be in the form of thunderstorms.
It is also estimated that air temperatures will decrease in the northern and western parts with rainfall, and will be around seasonal standards in the southern and eastern regions.