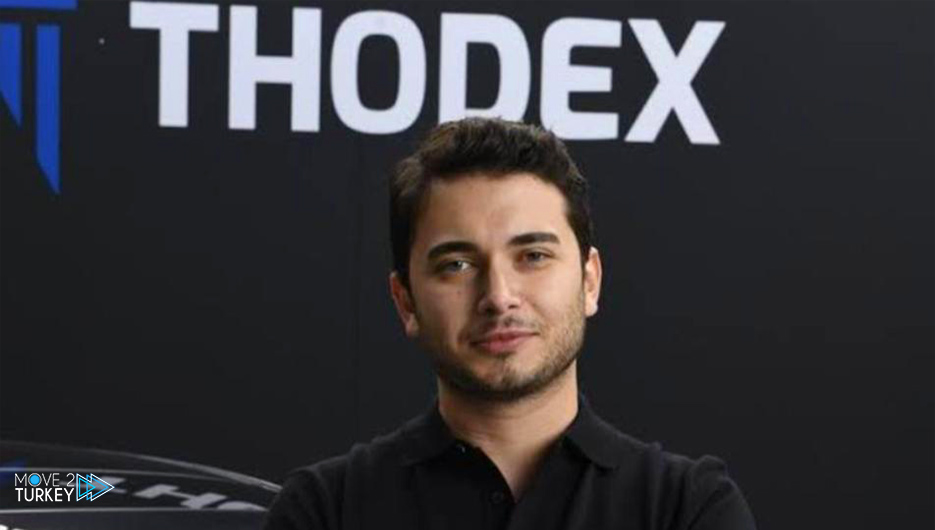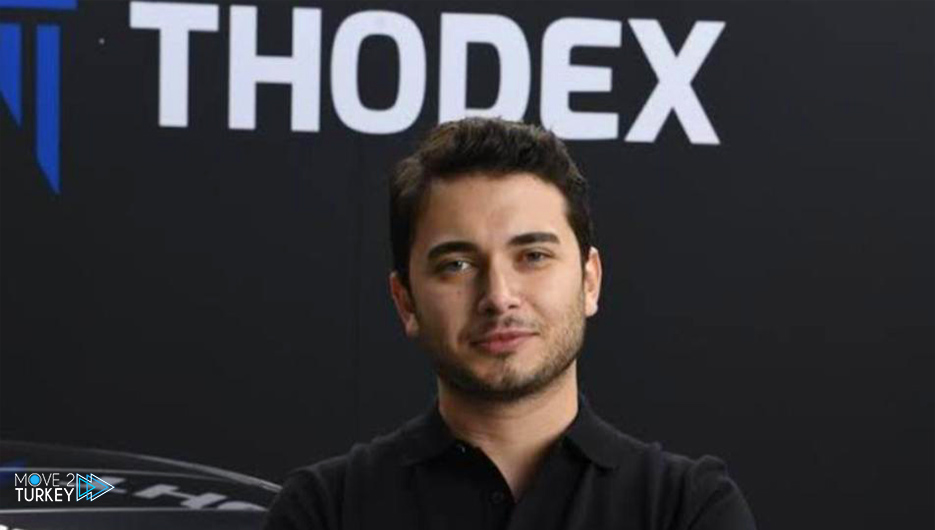 The Turkish cryptocurrency platform "Ve Bitcoin" has ceased its activities one day after the internet shutdown of its "Thodex" counterpart.
In addition to accusing its manager, Farouk Fatih Ozur, of "fraud" over $ 2 billion in digital currency.
"Ve Bitcoin" published a statement on its official website Friday, stating: "Given the recent developments in the cryptocurrency market.
We would like to announce, with regret, that this situation has led us to a very difficult process in the financial field".
The platform, which was established in September 2017, did not provide any further details on the reasons for stopping its activities.
On the other hand, the statement of suspending its activities was met with confused reactions on social media, and a hashtag called "Ve Bitcoin" topped the list of the trend in "Twitter".
And some of those interacting through the hashtag expected that in the coming days, all Turkish cryptocurrency platforms would stop their activities.
At the same time, they warned investors wishing to trade not to wait for fear of losing their money, as happened to thousands on the "Thodex" platform.
It comes days after the Turkish Central Bank announced a ban on the use of currencies and digital assets in the purchase of goods and services.
In a statement earlier this week, he pointed to "potential irreparable damages and great risks in these dealings."
The statement pointed out that "digital currencies and other digital assets based on distributed ledger technology cannot be used, directly or indirectly, as a payment tool."
The bank added: "Payment service providers will not be able to develop business models in a way that uses digital assets.
Whether directly or indirectly, in providing payment services and issuing electronic funds, they will not be able to provide any services related to these business models.
The Turkish Central Bank noted that these assets are not subject to any regulatory or supervisory mechanisms, nor to a central regulatory authority.
Where did the "Thodex" case arrive?
The domestic circles in Turkey had witnessed panic and controversy in the past two days after the closure of the "Thodex" platform.
And the accompanying media reports about the "escape" of the platform's director, Farouk Fatih Ozur, out of the country two days ago.
This prompted the Turkish authorities to open immediate investigations, and "Anadolu Agency" reported Thursday that the General Prosecutor's Office in Istanbul had opened an investigation.
And this is after the closure of its website, and reports that its director has traveled abroad.
As part of the complaint, the seizure of all of the platform's assets, including vehicles, bank accounts, property and stocks, has been requested.
On Friday, it was reported that the International Police (Interpol) issued a red notice to arrest Turkish national Faruk Fatih Ozur.
He is the founder of the "Thodex" platform, while he is accused of a fraud estimated at two billion dollars.
The General Directorate of Security in Turkey said in a statement on Friday that it had received, on Thursday evening, a request from the Istanbul Prosecutor's Office.
This is to issue a red notice for Ozur, who left the country a few days ago and is believed to be in Albania.
The statement stated that contact was made with the international police, and a red notice was issued against Ozur on Friday morning.
In turn, Turkish Interior Minister Suleiman Soylu made a phone call with his Albanian counterpart Blider Jogi on Thursday evening, in order to arrest Ozur and extradite him to Turkey.
The "Thodex" platform is a digital currency exchange founded in 2017, operating under the "FinCen MSB" license in the United States, and open to users around the world.
As for the "Ve Bitcoin" platform, its activity is similar to "Thodex", but it is less widespread among Turkish investors.
Transactions in it include a number of digital currencies, such as "Bitcoin", "Ethereum" and other currencies.
According to the commercial registry records, "Thodex" was established with a capital of 50 thousand liras, and in 2020 it was increased to 1 million Turkish liras.