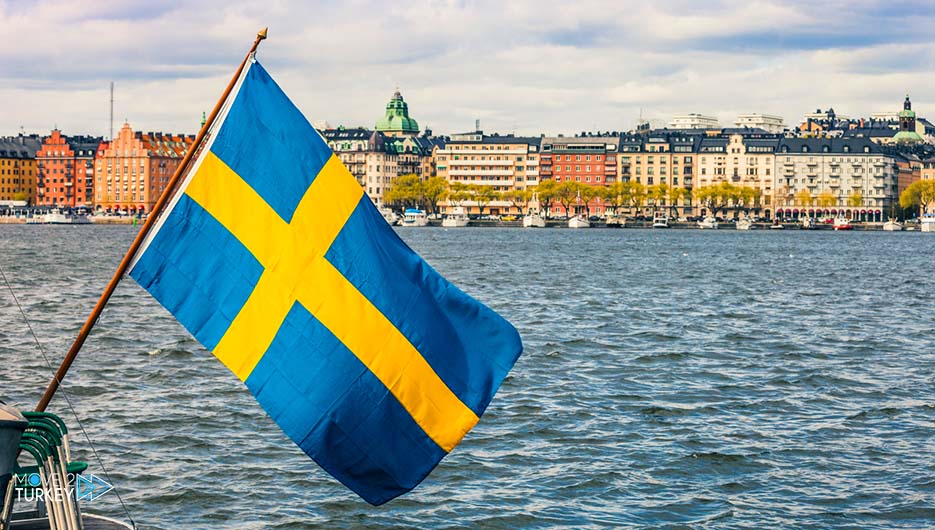 Swedish Foreign Minister Tobias Billstrom said Thursday that Prime Minister Ulf Christerson's visit to Ankara showed that there is ample room for dialogue with Turkey over his country's membership in NATO.
This came in a joint press conference held after his meeting with German Foreign Minister Annallina Barbock in Berlin, where he indicated that Sweden is working hard to enter NATO quickly and smoothly.
Bellstrom pointed to the need to meet the legal and regulatory requirements for his country's accession to NATO, indicating that negotiations are continuing in a positive manner.
He stressed that Sweden is preparing for NATO membership and that it will be ready to join when the 30 member states of the alliance agree to that.
And he added: "I think that Prime Minister Christerson's visit to Ankara shows that there is a very wide scope for dialogue with Turkey. This (dialogue) should take place at the highest level."
"Our prime minister met President (Recep Tayyip) Erdogan, and I will go to Ankara next fall to continue the talks," he said.
He stated that negotiations should continue between the relevant institutions in Sweden, Finland and Turkey, which signed the Tripartite Memorandum.
It is noteworthy that the Swedish Prime Minister made a two-day official visit to Turkey last Monday, during which he met President Erdogan and Parliament Speaker Mustafa Şentop.
In late June, Turkey, Sweden and Finland signed a tripartite memorandum of understanding regarding the two countries' membership in NATO, in which they pledged full cooperation with Ankara in combating terrorist organizations.