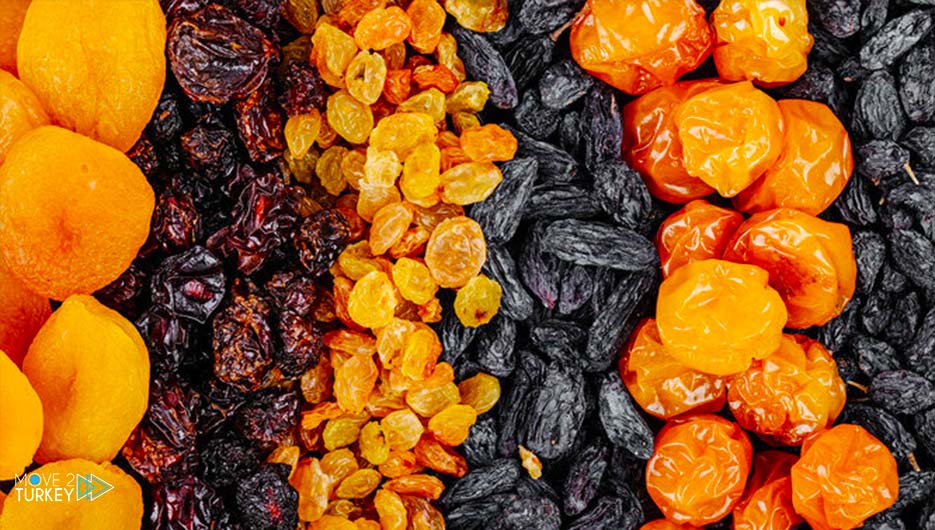 The value of exports of dried fruits by the member companies of the Southeast Turkey Exporters Association amounted to 247 million and 930 thousand dollars during the first 10 months of this year.
The head of the Exporters Union of Southeast Turkey, Mehmet Cegmaz, said in a statement that the exports of dried fruits by the union's member companies last October amounted to 40 million and 496 thousand dollars.
He added that the European Union ranked first among the countries importing dried fruits, with a value of 113 million and 752 thousand dollars.
The United States of America came in second place with a value of 36 million and 459 thousand dollars, while the countries of the Middle East came third with 26 million and 659 thousand dollars.