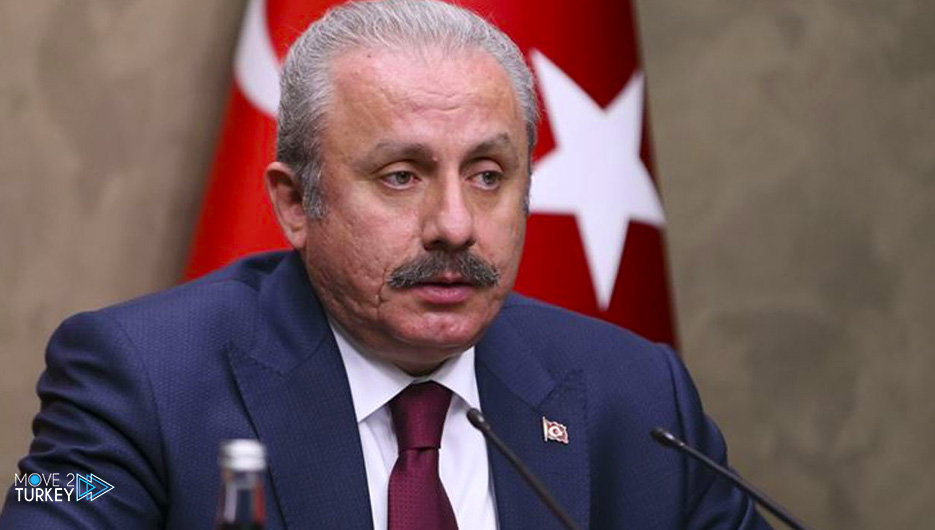 Turkish Parliament Speaker Mustafa Şentop strongly condemned the attack on the Consulate General of his country in the city of Mosul in northern Iraq.
"I strongly condemn the heinous attack on our consulate in Mosul," Şentop said in a tweet on Wednesday.
"We look to the Iraqi authorities to immediately find those responsible for the provocative attack and hold them to account," he added.
On Wednesday morning, the Turkish consulate was attacked in Mosul, northern Iraq.