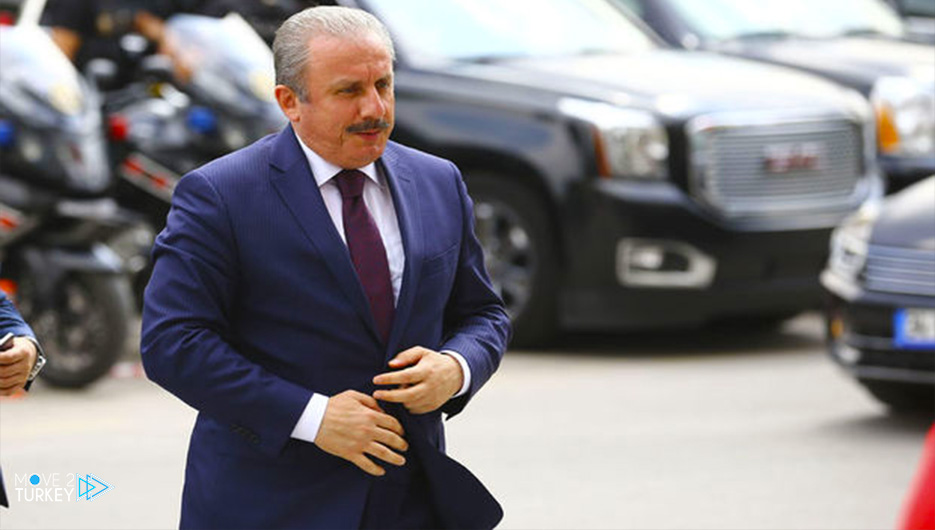 Turkish Parliament Speaker Mustafa Şentop arrived in the Austrian capital Vienna to participate in the work of the Fifth World Conference of Speakers of Parliament.
Upon his arrival at Vienna International Airport, Şentop and the accompanying parliamentary delegation were received by Turkey's Ambassador to Austria, Ozan Gehun.
Şentop's delegation included MPs Akef Çağatayi Kılıç, Rawda Kavıkıcı Gan and Mehmet Fatih Toprak.
It is scheduled to hold a number of bilateral meetings with its counterparts participating in the conference, which will be held on 6 and 7 September.
The World Conference of Speakers of Parliament is held every five years and aims to strengthen the parliamentary dimension of global governance.