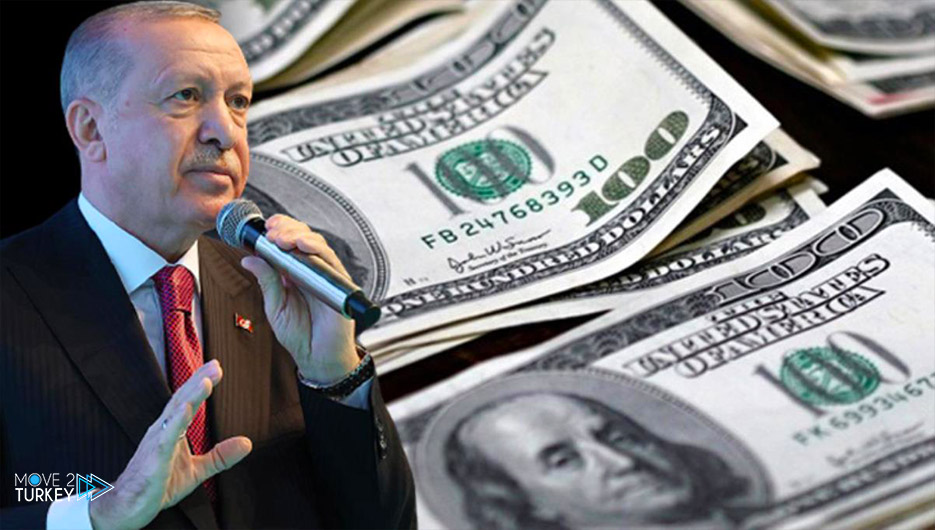 Turkish President Recep Tayyip Erdogan stressed that his country aims to raise the gross national income to more than 800 billion dollars this year.
This came at a press conference held on Monday after a government meeting in the capital, Ankara.
Erdogan said, "We will raise our national income this year to more than 800 billion dollars, and the level of one trillion dollars by the end of the medium-term economic program period."
He added that the reserves of the Turkish Central Bank exceeded 118 billion dollars as of August 27.
Erdogan indicated that his country is seeking to reduce the budget deficit for the current year to 3.5 percent.