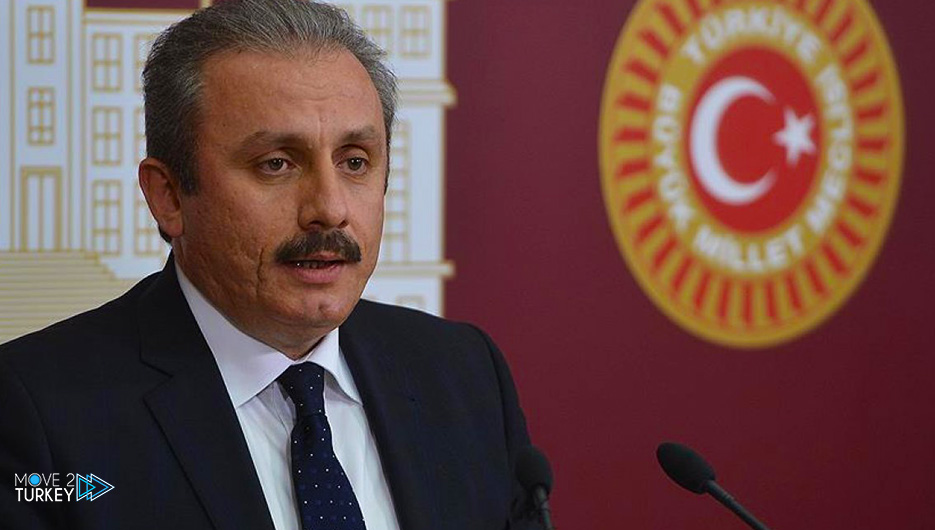 Turkish Parliament Speaker Mustafa Şentop discussed with his counterpart in the Turkish Republic of Northern Cyprus, Zorlu Tora, the relations between the two countries.
This came during a telephone conversation that took place between them on Saturday, according to a statement published by Shantoub on his Twitter account.
Şentop said that he discussed with Toure bilateral relations, regional developments, and cooperation between the two parliaments.