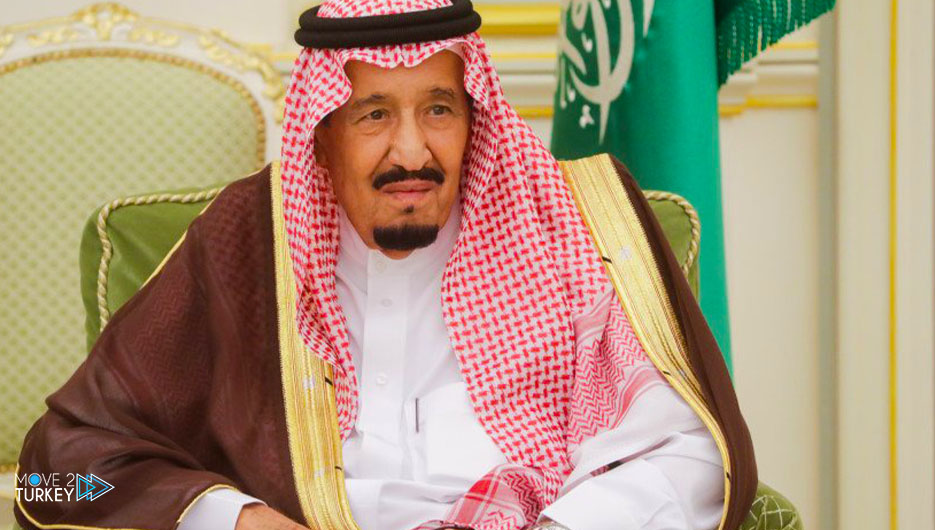 The King of Saudi Arabia, King Salman bin Abdulaziz, on Monday offered his condolences to Turkish President Recep Tayyip Erdogan over the victims of the Barten mine explosion.
The Saudi Press Agency reported that King Salman sent a telegram of condolences to the Turkish president and wished a speedy recovery for the injured.
The agency quoted the king as saying: "We send to your Excellency, the families of the deceased, and the brotherly people of the Turkish Republic, our deepest condolences and sincerest condolences."
He added: "We ask the Lord to bless the deceased with His mercy and forgiveness, inspire their families patience and solace, grant the injured a speedy recovery and protect you and the people of the Turkish Republic from all bad and bad."
And on Saturday, President Erdogan announced that the death toll from the Barten mine explosion, which occurred on Friday, had risen to 41.
Energy Minister Fatih Donmez had announced that preliminary investigations showed that the explosion was caused by a gas leak.