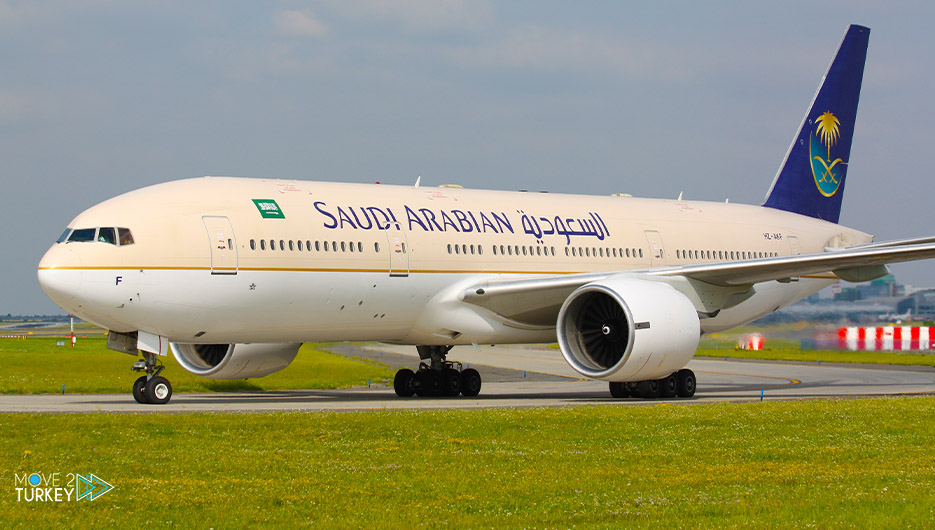 Saudia has resumed flights to Istanbul after a two-year hiatus due to the Corona pandemic.
A plane belonging to the company landed at Istanbul Airport on Saturday afternoon, coming from the city of Jeddah, with 130 passengers on board.
Airport staff greeted the Saudi plane crew with flowers.
The company also launched its flights from Istanbul Airport to Riyadh, Medina and Jeddah.
Flights to Jeddah and Madinah will be operated on a daily basis.
Riyadh flights will be on Tuesdays, Thursdays and Saturdays.