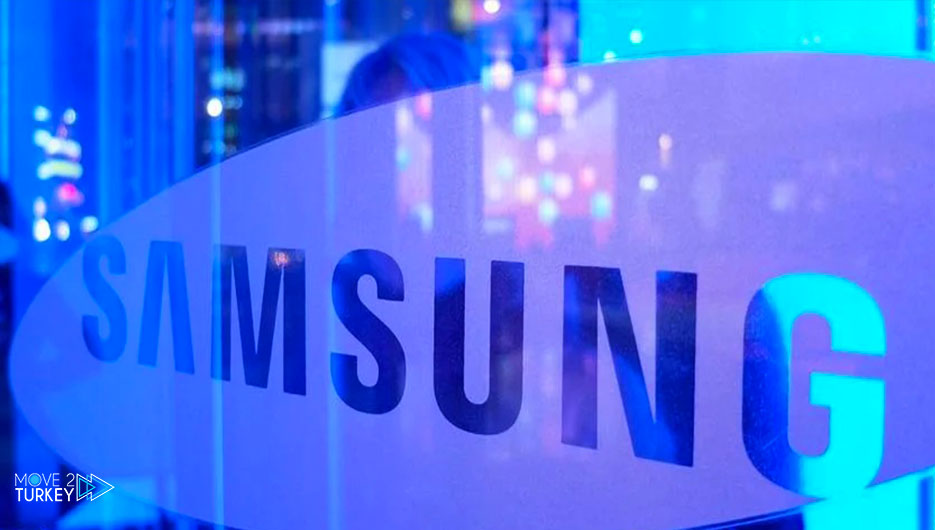 Samsung Electronics Co. reported a third-quarter net profit of 12.29 trillion won ($10.5 billion), up 31.3 percent year on year.
The company said in a statement, details of which were reported by the South Korean news agency "Yonhap" on Thursday, that its strong performance in the third quarter comes as a result of its continuing upward business in the field of semiconductors.
Operating profit jumped 28 percent in the third quarter to 15.82 trillion won ($13.7 billion), the largest since the third quarter of 2018.
Sales hit a record quarterly high of 73.98 trillion won ($63.23 billion), up from 66.96 trillion won ($57.2 billion) a year earlier.
The company's performance was largely supported by its chip business, which continued to show steady growth.
With higher memory chip prices and improved revenue and profits in the chip business.
The mobile phone business also gained momentum with the launch of two new foldable phones last August.
They are the Galaxy Z Fold 3 and the Galaxy Z Flip 3.