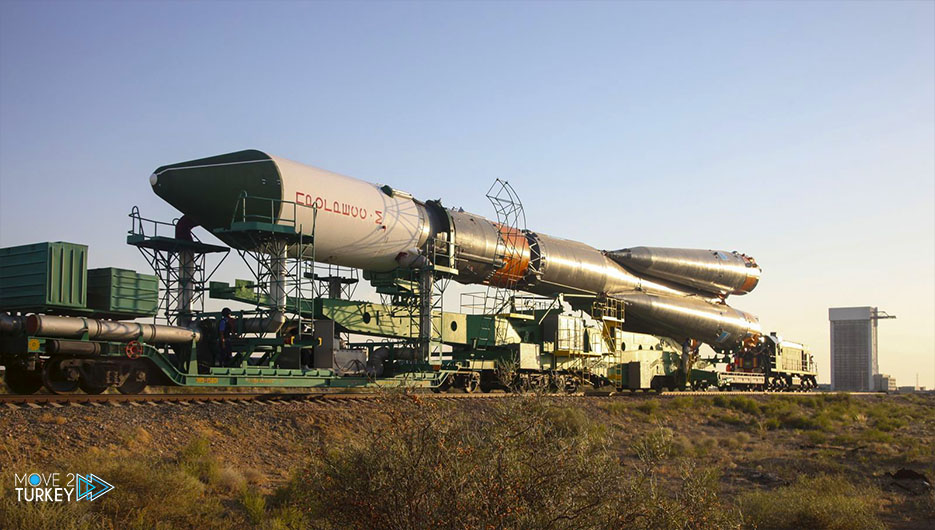 Russia has successfully launched the unmanned Progress MS18 cargo vehicle into space.
The launch of the spacecraft took place from the Baiknor Cosmodrome in Kazakhstan at dawn on Thursday, in an event, broadcast live on the website of the Russian Space Agency, "Roskosmos".
The vehicle carried 560 kilograms of fuel, 420 liters of drinking water, and technical equipment weighing 1,490 kilograms.
The Russian cargo vehicle is scheduled to arrive at the International Space Station on October 30 at 04:34 Turkey time (3+GMT).