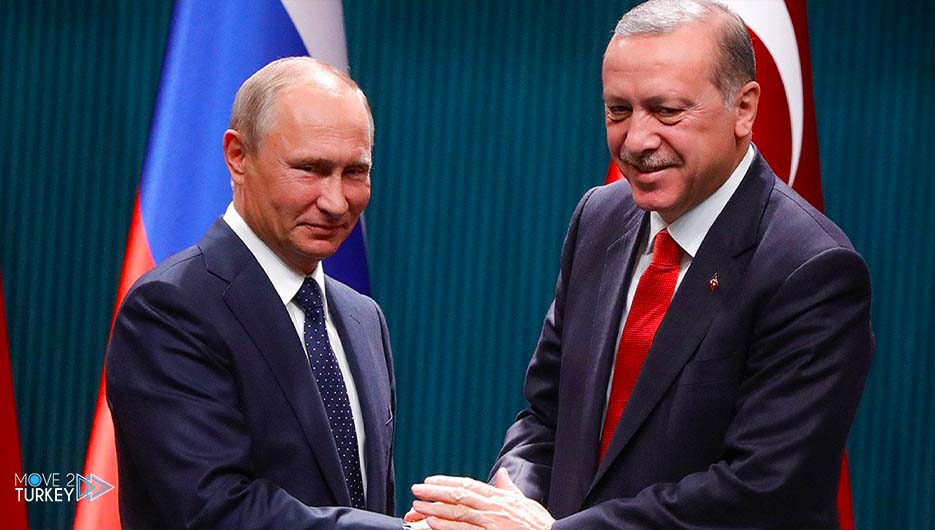 The Kremlin press service said today (Saturday) that Russian President Vladimir Putin raised the issue during a telephone conversation with Turkish President Recep Tayyip Erdogan, and stressed that Moscow would continue to provide comprehensive assistance to Ankara in extinguishing large-scale fires in the forests of Turkey.
According to the Kremlin, today (July 31), a telephone conversation took place between the presidents of Russia and Turkey, during which the state of emergency in Turkey due to forest fires in the southern regions of the country was examined, and the cooperation between the two countries in dealing with natural disasters was also emphasized.
In this regard, Vladimir Putin stressed the determination of the Russian side to continue providing comprehensive assistance to control the fires, and President Recep Tayyip Erdogan expressed his appreciation for Russia's broad and comprehensive support in this regard.
The Kremlin media office added that the Russian and Turkish presidents also discussed some important issues in bilateral relations during the phone call, and praised the results of the meeting of the Russian-Turkish government committee yesterday.
In addition, Putin and Erdogan affirmed their common desire to continue working together to achieve the agreements reached in the economic, trade, energy and other fields, and to pursue bilateral contacts at various levels.