According to local news agencies, the increase in the number of coronavirus patients in Turkey and the refusal of some Turkish citizens to receive the vaccine is an important issue that worries health officials in Ankara.
Because the number of patients in a 24-hour period is a promising number of less than 5,000 people, it has risen again to more than 20,000 people.
Turkish Health Minister Fahrettin Koca released the latest statistics on the outbreak of the Coronavirus:
The number of tests in the last 24 hours: 257 thousand tests.
Number of patients in the last 24 hours: 22,083.
The number of deaths: 69 people.
Total number of deaths: 50,450.
The total number of patients from the beginning until today: 5 million and 515 thousand people.
One of the most important issues in the fight against the Coronavirus in Turkey is the issue of vaccination.
Turkish health officials have openly stated that some citizens are reluctant to get vaccinated, and this is the preoccupation of doctors and scientific staff to fight the virus.
The latest information on the corona vaccination is as follows:
Total vaccines injected in Turkey from the beginning until today: 73 million doses.
Citizens who received the first and second doses: 43% of the total population.
Risk of not receiving the vaccine
Many Internet users are sensitive to people who are not vaccinated and write about them.
Several famous Turkish journalists have suggested in their tweets and on YouTube that all public places, even vehicles, buses, planes and cinemas, should be managed in such a way as to provide vaccination services to citizens.
"Unfortunately, the large number of new cases is gradually approaching an unstoppable level," said Dr. Mehmet Kaskin, a doctor in Istanbul.
Last year, we had almost no weapons and shields, and only through quarantines and public closures were we able to control the outbreak.
But we now have powerful, reliable vaccines that provide at least 90% immunity.
But it is still not enough. Why ? For two reasons.
First, the ideal figure for mass vaccination in the community is seventy percent, but unfortunately, despite all efforts, we just got to 43 percent.
Second, people who are not vaccinated are actually endangering those who have been vaccinated and wasting our efforts.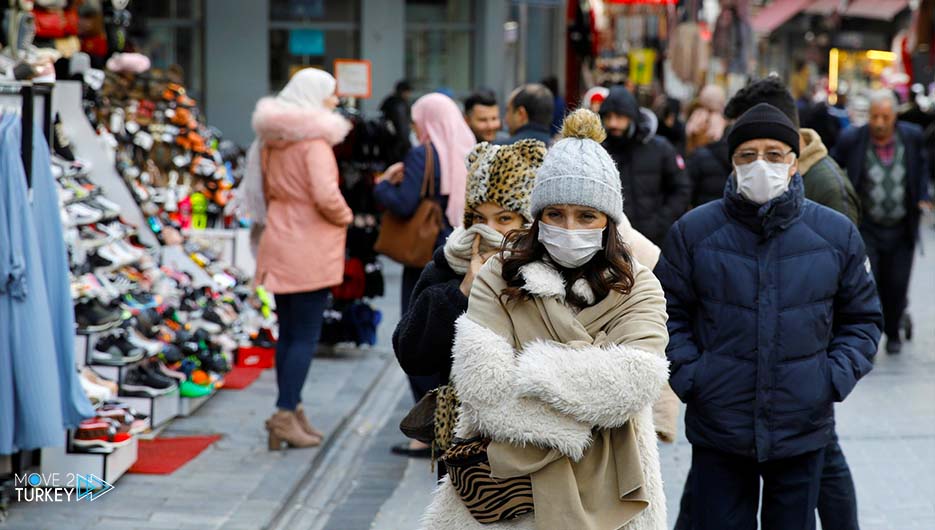 Two important concerns: the economy and education
Turkish market and economic activists believe that the private sector in the country's economy does not tolerate new stagnation and losses, and that if tourism revenues and market dynamics in Turkey return to normal as soon as possible, Turkey will face inflation, unemployment and even greater problems.
As a result, success in large-scale vaccinations is an important condition for success in tourism and the market.
Many Turkish educational and cultural analysts also believe that distance education has never met the intellectual, educational and sports needs of children as much as face-to-face education, and that serious measures must be taken to reopen schools.
Turkey's Minister of National Education Ziya Selcuk announced that in all of the country's 81 provinces, schools will reopen for all grades on September 6.
He announced that the necessary measures and funds had been taken to purify and prepare schools, and the proposed group was submitted to the National Command to Combat Coronavirus to decide on the school program based on the results of vaccination operations.
Finally, it should be noted that although the Turkish Ministry of Health provided a defensive record during the fight against Coronavirus and acted relatively quickly in the purchase and import of the vaccine.
However, the evidence shows that cultural and social issues are an integral part of issues related to social policy and citizens' health.
As a result, if there is no widespread social contact between scientists, health care providers, and ordinary people, no major measures will be taken.
Even if a group of 10 to 15 percent of the population is reluctant to vaccinate, entire vaccination processes are at risk of failure.