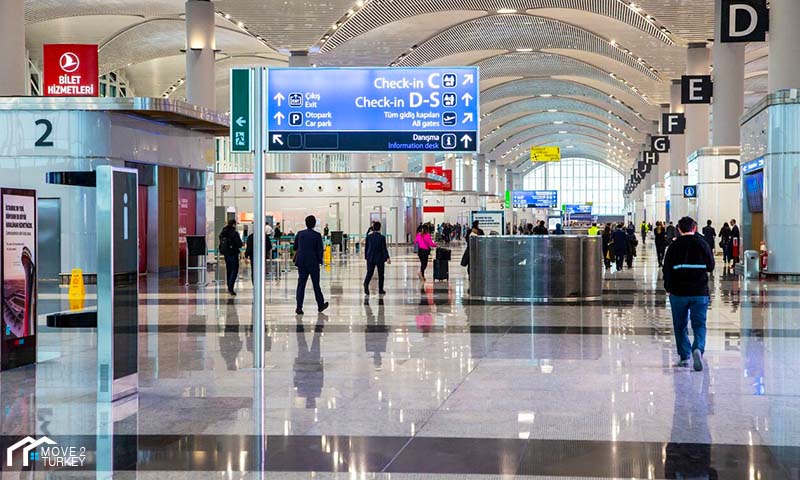 In the first half of this year, about 20 million travelers traveled from Istanbul
Air traffic, which started at the beginning of June, was reflected in the statistics of Istanbul airports.
In the first half of the year, Ataturk Airport recorded a total of 16,219 round trips, including domestic and international flights.
While this number reached 52,972 flights at Sabiha Gokcen Airport, and 96,523 flights were made from the new Istanbul Airport, the new aviation center in the world.
With these numbers, in the first half of the year, a total of 165,714 flights were made from all Istanbul airports.
During the mentioned period, 350,881 flights were executed from Turkey's airports, 47% of which belong to Istanbul.
In the first half of this year, a total of 7,556,340 passengers used Sabiha Gokcen Airport.
During this period, Istanbul Airport hosted 12 million 907 thousand 946 passengers.
It is worth noting that the global aviation movement was affected greatly after the general lockdown made by most of the countries of the world, as a result of the pandemic of the Coronavirus since March this year.
Turkey has reopened the airports, and began domestic and abroad flights gradually, beginning in June, after its success in controlling the spread of the virus in the country.