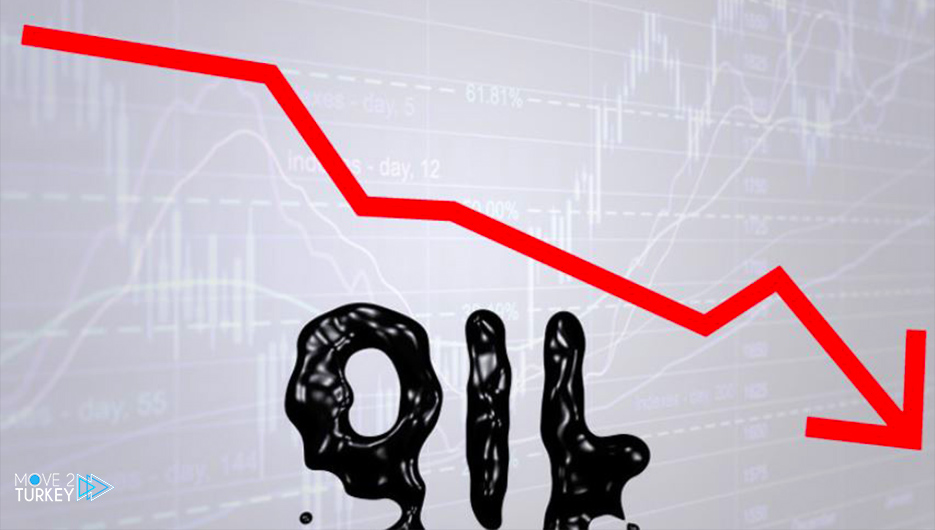 Crude oil prices fell at a three-month low at the beginning of trading on Tuesday, due to concerns raised by the World Health Organization about the Coronavirus "Omicron".
And on Monday, the World Health Organization warned of a "very high" risk of an outbreak of the "Omicron" mutant worldwide, in a technical recommendation is issued to the 194 member states.
And the organization added: "If another large wave of corona related to Omicron occurs, the consequences could be dire.
And increased infections, regardless of their severity, can lead to enormous pressures on health care systems."
At 06:55 (GMT), the prices of Brent crude futures for February delivery fell 3.71 percent, or $2.72, to $70.49 a barrel.
The prices of US West Texas Intermediate crude futures for January delivery also fell 3.50%, or $2.45 a barrel, to $67.53 a barrel.
Energy markets are awaiting a meeting of the "OPEC" alliance to be held on Thursday to discuss the rapid developments in the oil market.
This is due to the new virus and the response to steps led by the United States to withdraw from its oil reserves to reduce crude prices.