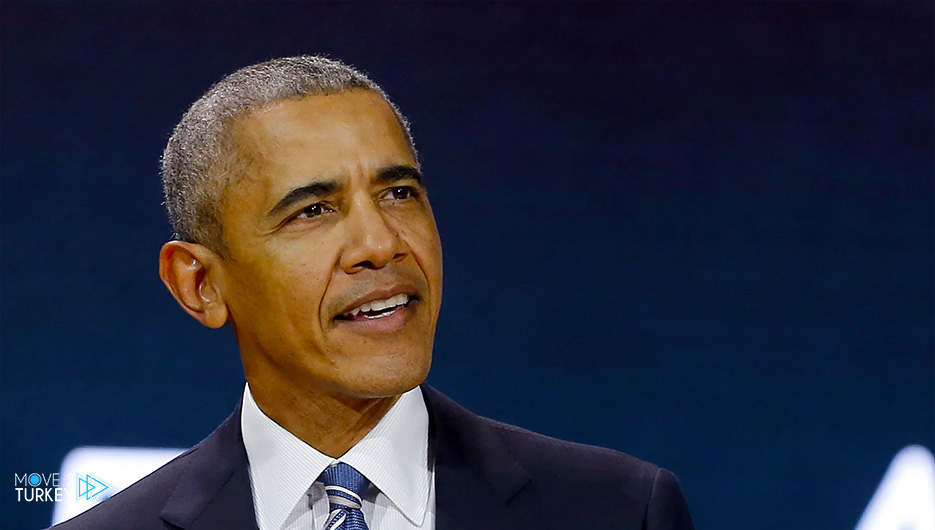 "I visited Istanbul (in 2009) on my first foreign trip as president, and it was fantastic," former US President Barack Obama said on Wednesday.
This came in a speech to him via a video call during a youth event, noting that Turkey is an exceptional country that includes exceptional people.
He noted that the most important thing he did in Istanbul was to meet amazing youth, describing his visit to Sultanahmet Mosque as a "wonderful" experience.
He pointed out that the Sultan Ahmed Mosque is one of the distinctive historical places in the world that amazes its eyes, and links the past, present, and future.