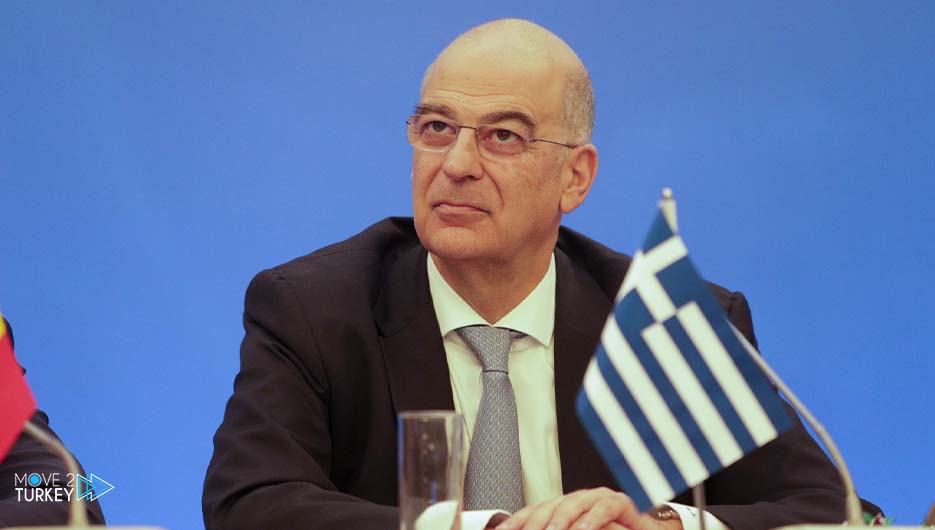 Greek Foreign Minister Nikos Dennedas participated in a mass in the Patriarchate of the Greek Orthodox in Istanbul.
Dendias visited Istanbul on Sunday and participated in a mass held by the Patriarchate of Fener Orthodox.
After the Mass, prayers were followed for the victims of the earthquake disaster in Turkey and Syria on February 6.
The Orthodox Archbishop of the Roman Bishops in the southern Cyprus "Georgius" also participated in the Mass.
As part of his visit to the city, it is expected that Dendias will meet the Orthodox Patriarch of Istanbul, "Bartholomeus".