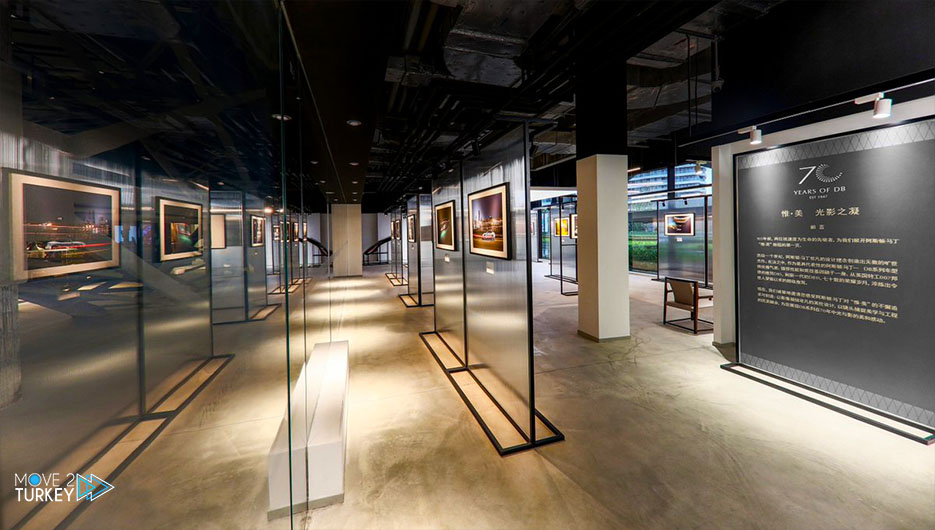 The Istanbul International Prize-Winning Photo Exhibition 2021, organized by Anadolu Agency, kicks off Monday in New York, USA.
The winning photos of the competition sponsored by Turkish Airlines and supported by the Turkish Cooperation and Coordination Agency "TIKA" will be shown to art lovers at the United Nations Headquarters for about two weeks.
The exhibition will include 40 works, in the forefront of which is the winning picture of the first place for the Bengali photographer, Muhammad Shajahan, which bears the name "Mother's Love".
Visitors to the exhibition will find in the photos a visual summary of the events that were on the global agenda during the year.
It is planned that a cocktail party will be held on the occasion of the exhibition's opening at the Turkish House, which entered service last September.
After the exhibition opens, the photos will be transferred to the United Nations headquarters to be shown to diplomats and other visitors until November 29.
On September 20, the Turkish House, whose building is located opposite the United Nations headquarters in New York, was opened with the participation of President Recep Tayyip Erdogan.
In addition to a number of world leaders and United Nations Secretary-General Antonio Guterres, it hosts the Permanent Embassy of Turkey to the United Nations and the Consulate General in New York.
About 15,000 photos from around the world competed in the latest edition of the Istanbul Awards for Best Picture, organized annually by Anatolia, and is one of the most important international competitions in this field.
The competition witnessed wide participation annually by media organizations and freelance correspondents in more than 100 countries.