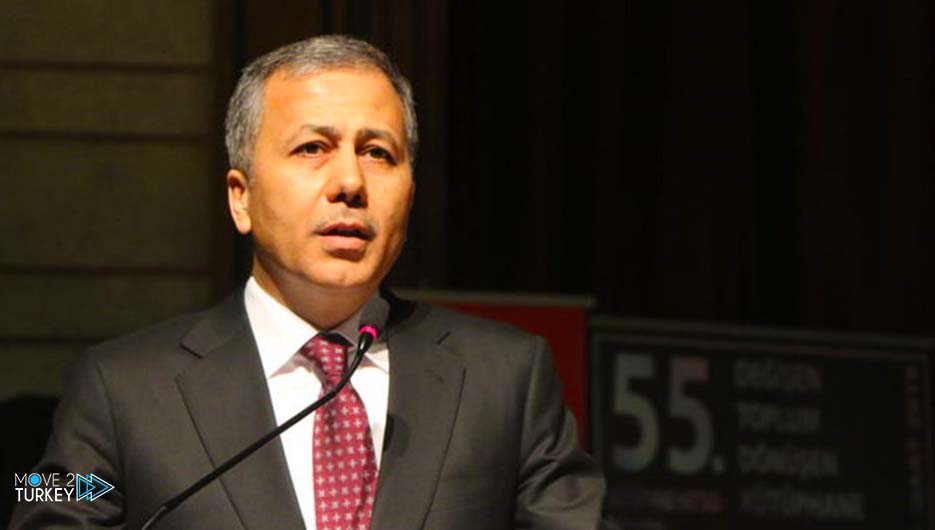 Turkish Interior Minister Ali Yerlikaya confirmed Thursday that natural disasters "have become a global issue that requires international cooperation to confront them."
This came in a speech during a ministerial meeting of the Organization of Turkic States on disaster and emergency management in the Azerbaijani capital, Baku.
Yerlikaya said that natural pests "are no longer a local issue but a global issue, and cooperation at the international level to confront them is no longer an option but a necessity."
He expressed his full confidence that the Organization of Turkish States would achieve this cooperation.
He pointed out that it is inevitable to establish a disaster management system to prevent natural pests and continue effective intervention after they occur.