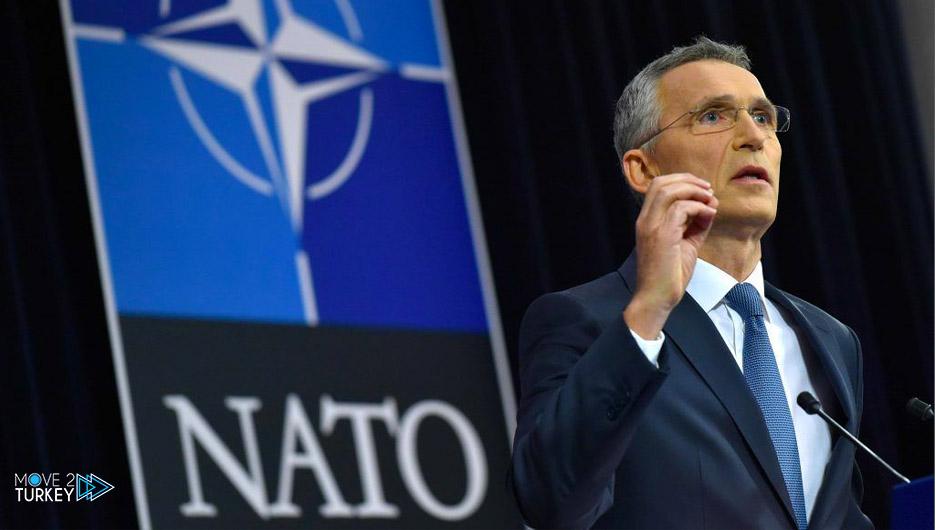 NATO Secretary General Jens Stoltenberg stressed the need to allay Turkey's security concerns, against the backdrop of Sweden and Finland's request to join the alliance.
This came in a tweet after a phone call with Turkish President Recep Tayyip Erdogan on Saturday about the accession of Sweden and Finland to NATO.
And Stoltenberg called for the need to take into account the security concerns of all members of the alliance.
He reiterated the importance of Turkey's position as an ally in NATO.
He said: "The security concerns of all members should be taken into account, and we agree to continue meetings in order to find a solution."
Last Wednesday, Finland and Sweden formally applied for membership in NATO, but President Erdogan announced his country's reservations about joining them.
Erdogan said that the two countries did not show an explicit stance against terrorist organizations (referring to the "PKK and its affiliates"), and that Ankara could not agree to their joining at this stage.