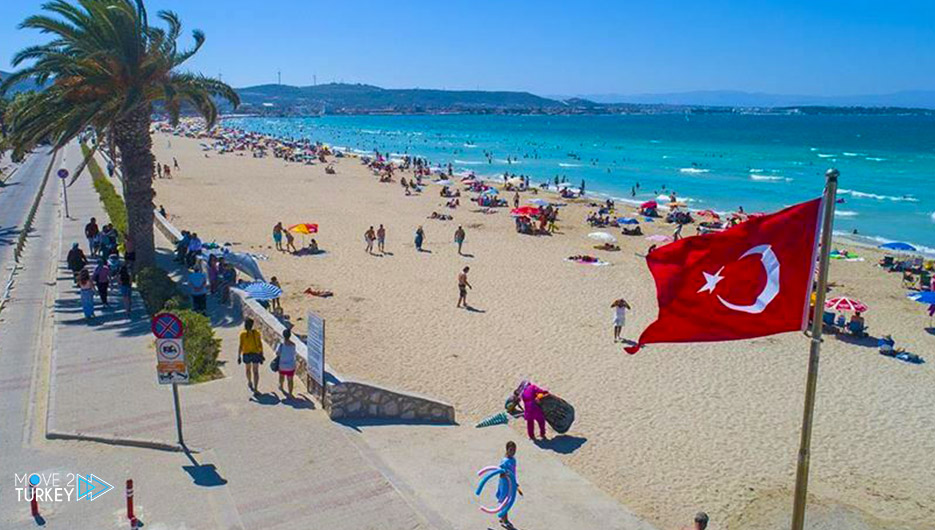 Turkey received 23 million and 30 thousand and 209 foreign tourists during the first seven months of this year.
According to data from the Turkish Ministry of Culture and Tourism on Monday, the number of foreign visitors during the period between January and July 2022 achieved a growth of 128.28 percent compared to the same period last year.
Germans topped the list of foreigners most visited Turkey during the mentioned period, with 2,992,552 tourists, followed by Russians in second place with 2,197,331 tourists, then UK citizens with 1,810,248 tourists.
In July alone, 6 million 665 thousand and 129 foreign tourists visited Turkey, an increase of 52.84 percent compared to the same month last year.