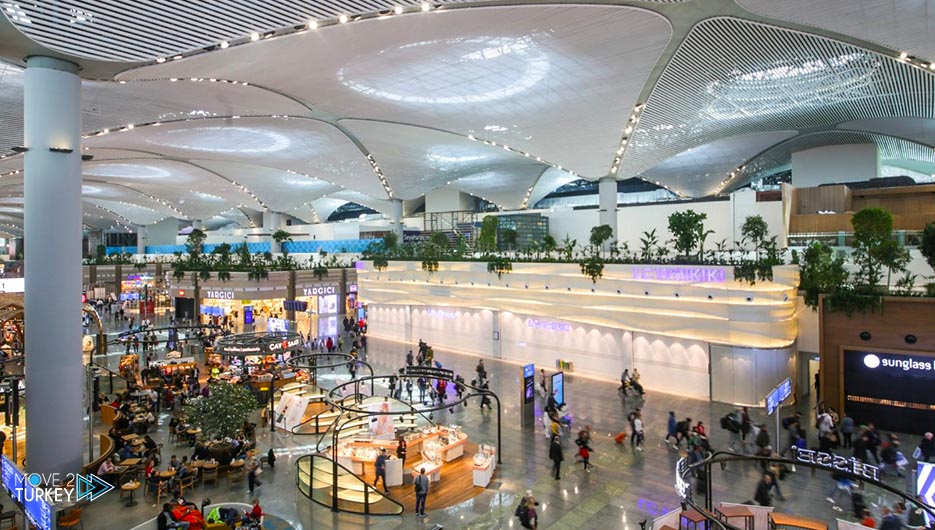 Turkish Minister of Transportation and Infrastructure, Adel Kara Ismailoglu, announced that more than 160 million passengers have used Istanbul Airport during 4 years.
In a statement by the Turkish minister on the occasion of the 4th anniversary of its opening on October 29, 2018, he indicated that 1,109,386 flights took place at the airport.
He explained that these numbers come despite the Corona pandemic and the restrictions on travel globally.
He stressed that Istanbul Airport has become in a short period of time one of the most important transit stations in the world.
He pointed out that 19,957,147 passengers used Istanbul Airport in the third quarter of 2022, exceeding the number of passengers at London, Paris and Amsterdam airports.
And he indicated that Istanbul Airport set a record last July, with 1,422 flights per day.