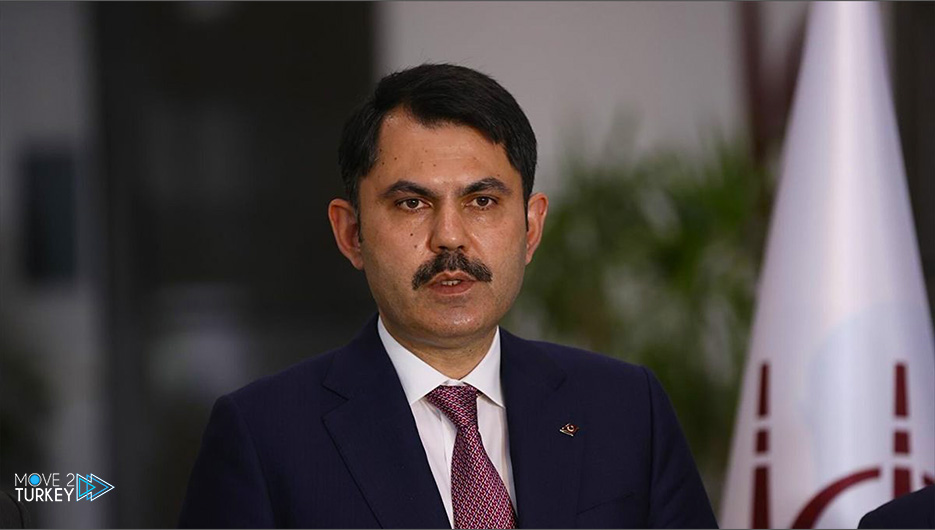 The video of the statement made by Minister of Environment, Urbanization and Climate Change Murat Kurum regarding the "Green Tribune" project was shown before the Ittifak Holding Konyaspor-Çaykur Rizespor match.
Football fans who bring 5 waste glass or plastic bottles to the recycling station around the stadium are entitled to be within the scope of the Green Tribune project.
Which started with the aim of recycling waste and not losing natural resources to get match tickets.
Minister Kurum said that tens of thousands of plastic waste were left in rubbish bins to protect the environment and nature and that the Konya landfill was built as Turkey's first Green Tribune.
"My sincere thanks go to the Konyaspor management and our wonderful fans who brought this climate-friendly project to life and set a model for all of our clubs," he said.
Our team has been very motivated since the start of the season, and I heartily congratulate the Anatolian Eagles who spread their determination to win for the 90 minutes."
Konyaspor will go from success to success in its 100th year, our team believes, our managers believe, our fans believe, Konya believes, together in the fight against climate change."