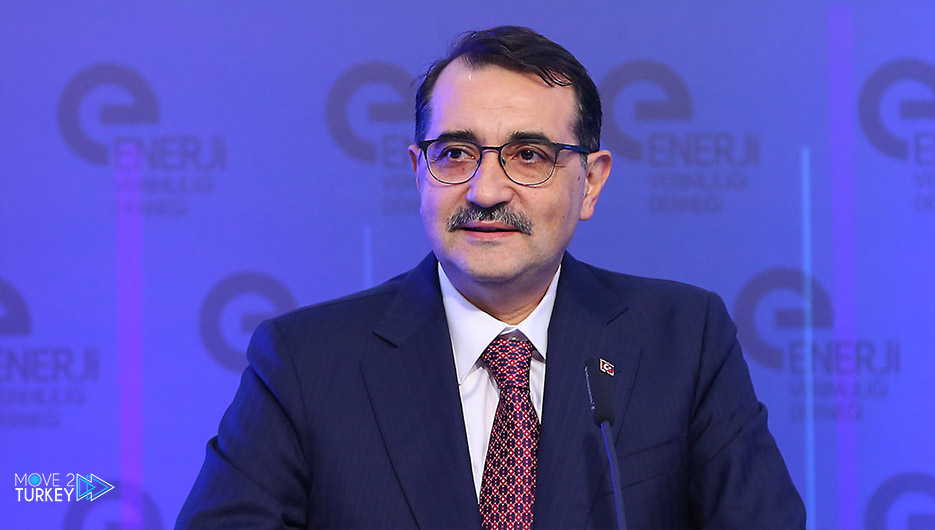 Minister of Energy and Natural Resources Fatih Dönmez met with Russian Energy Minister Nikolai Shulginov and Gazprom Chairman Alexey Miller and evaluated energy projects between the two countries.
The Minister of Energy and Natural Resources Fatih Dönmez also exchanged information that he had held meetings with Shulginov and Miller in Moscow, the capital of Russia.
Noting that they discussed ongoing energy projects and new opportunities in their meetings, Dönmez said:
"We have had fruitful meetings to improve our cooperation in the energy field, which is an important topic in Turkish-Russian relations."
In a written statement from Gazprom, it was noted that during the meeting between Miller and Minister Dönmez, the course of cooperation in the field of natural gas and prospects were discussed.
"In particular, the issue of gas supply was consulted, and the two parties agreed that the Blue Stream and Turkstream pipelines.
which transport Russian gas to consumers reliably through the Black Sea, and expressed their appreciation for the work of the two lines.